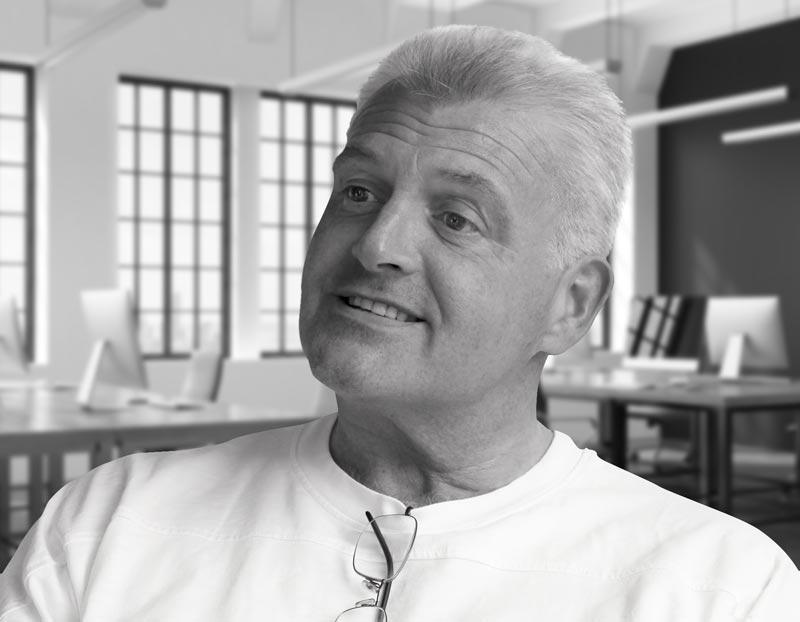 Matt Wallace on 07/06/2018
Article in Medium - Modern Clay: Our evolution from envelope to Envilope The first envelopes were discovered by archaeologists Jacques de Morgan and Roland de Mecquenem in the early 20th century in the Middle East. They were later dated between 3500 and 3200 BC. Spherical and hollow, they were used to convey financial tokens utilized in private transactions between members of the ruling class and members of the wealthy elite.
M

Matt Wallace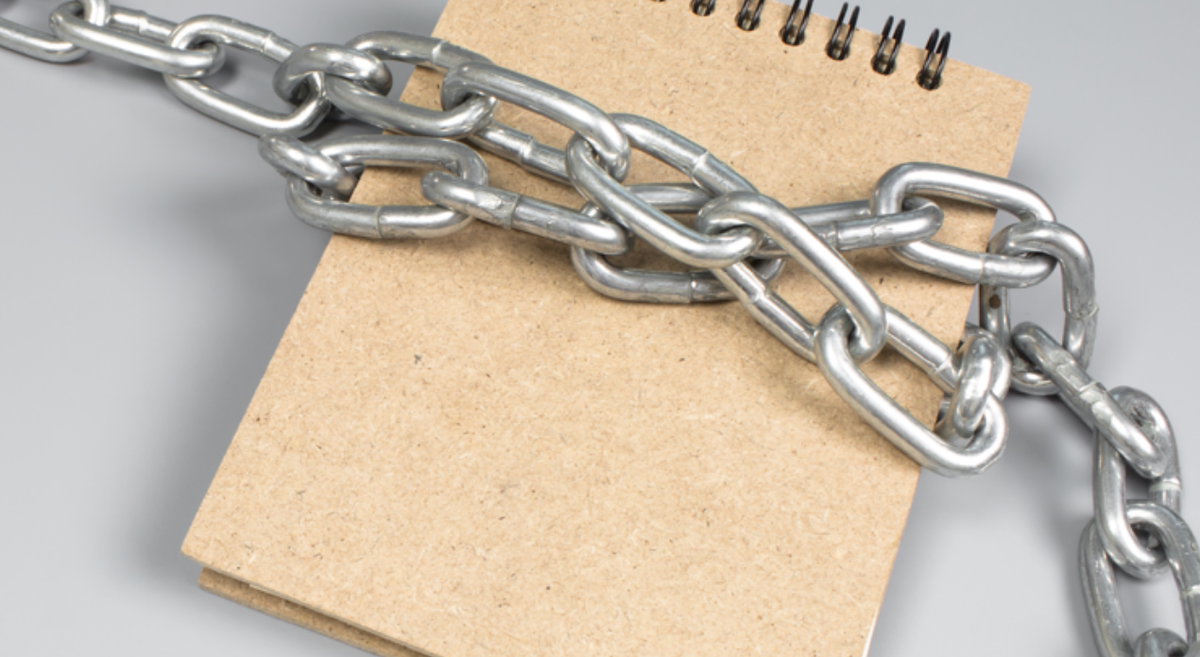 Matt Wallace on 07/01/2018
Article in Medium - The New Sunday Paper: Will the future of streaming arrive in an envelope When I was a small child my entire family lived in the remote Southern Californian desert. Our only access to electronic media was a gargantuan satellite dish that delivered no less than five hundred channels of scrambled, hissing static. And for reasons I will never understand, it also delivered one unending crystal clear image of Country Music Television (which was of very little use to me, personally).
M

Matt Wallace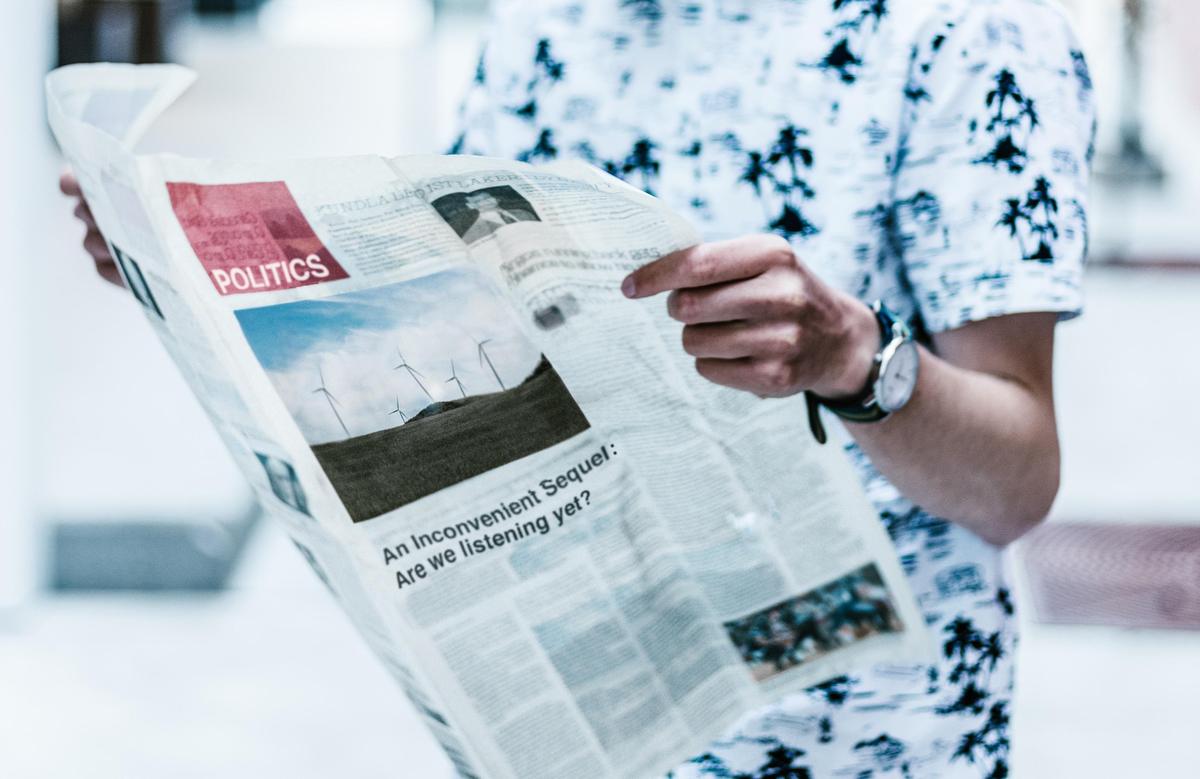 Monty Munford on 06/06/2018
Article in Forbes: Opening Up Envilope - The World's First Blockchain Based Postal Service Earlier this week there was probably the most invasive hack and breach of privacy of all time. Ancestry site MyHeritage announced that 92 million customers who had used its DNA testing service had been compromised and their data stolen.
M

Monty Munford