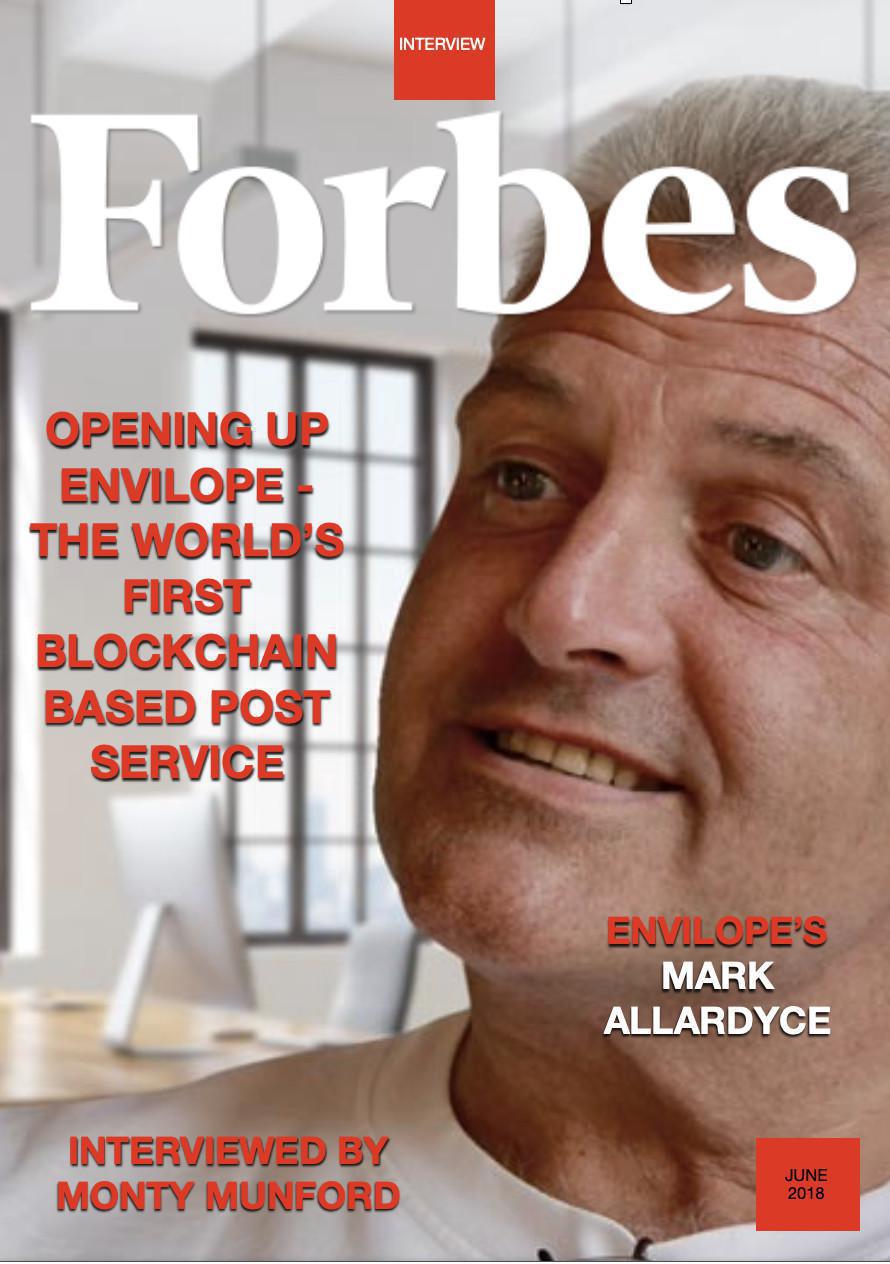 Earlier this week there was probably the most invasive hack and breach of privacy of all time. Ancestry site MyHeritage announced that 92 million customers who had used its DNA testing service had been compromised and their data stolen.
In the true spirit of such attacks, the company announced the hack more than seven months after it had happened. Such personal data cannot be more precious; pernicious use of such data would appear to be infinite. There is no greater invasion than the make-up of a human being's data.
There appear to be bad actors everywhere and the channels of egregious data theft are manifold. The Smart Home, IoT devices, personal devices, not least the cellphone, and every digital and electronic device is vulnerable.
One course that would appear to be just as exposed is the humble email, a channel that many imagine to be approaching decrepitude, an "old" technology that is being replaced by messaging and social media networks.
This apparently superannuated technology, however, is not as defunct as it would appear. According to Palo Alto-based technology research company The Radicati Group, in 2017, the total number of business and consumer emails sent and received per day was a staggering 269 billion.
Radicatia says this figure is expected to continue to grow at an average annual rate of 4.4% over the next four years, reaching 319.6 billion by the end of 2021. That doesn't sound like a dead business in any way at all.
To that end, email still needs to be secure and while two-tier authentication certainly helps, not least with Gmail, deeper security needs to be adopted by email users.
Naturally, blockchain is the buzzword that can apparently cure all internet ills, but the recent entry of Envilope, a company that describes itself as "the world's first blockchain-based postal service" may prove to be an important addition to email security.
Envilope wants to "revolutionize" the original idea of an actual envelope and apply it to blockchain tech. The company allows senders to instantly lock and send emails, digital files or secure messages containing documents, text, images, audio, video – and virtually any other file type. All with military encryption.
Founder and Chairman of Envilope Mark Allardyce, somewhat unsurprisingly, is upbeat on the idea of the envelope as a motif. He wants to bring it back now, when customer privacy concerns are at their zenith, citing the common envelope as a private channel for thousands of years.
Legal, financial, insurance, telecom, healthcare, government agencies and others are already interested in us. We estimate a 100+ million audience among consumers for Envilope and a large, growing market in the B2B sector as well."
Only the intended recipient can open an Envilope and only after accepting the sender's terms and conditions. If a user ever suspects a breach, they can entirely vaporize their content at will, regardless of how many times it has been shared or forwarded.
Upon each delivery, receipt, opening, viewing, and control of the content within a Virtual Envilope, an unalterable evidence trail is recorded onto the Ethereum blockchain. This process, known as Blockstamping, creates so-called Blockchain Recorded Deliveries.
In an age where recorded deliveries via "snailmail" are becoming a distant memory of aged entities such as the Post Office in the UK after it was disrupted by rival courier and delivery services, Blockchain Recorded Deliveries has a nice "heritage" feel to it, but obviously not in any DNA sense.
Privacy concerns are as immediate as they ever were and if a human's DNA can be stolen, then anything is up for grabs, including so-called dying email. Perhaps it's time to "push the envilope" on email security (pun clearly intended).