Mark Allardyce
Mark Allardyce on 03/21/2023
Artists Fight for the Funds to Make It Big!

Mark Allardyce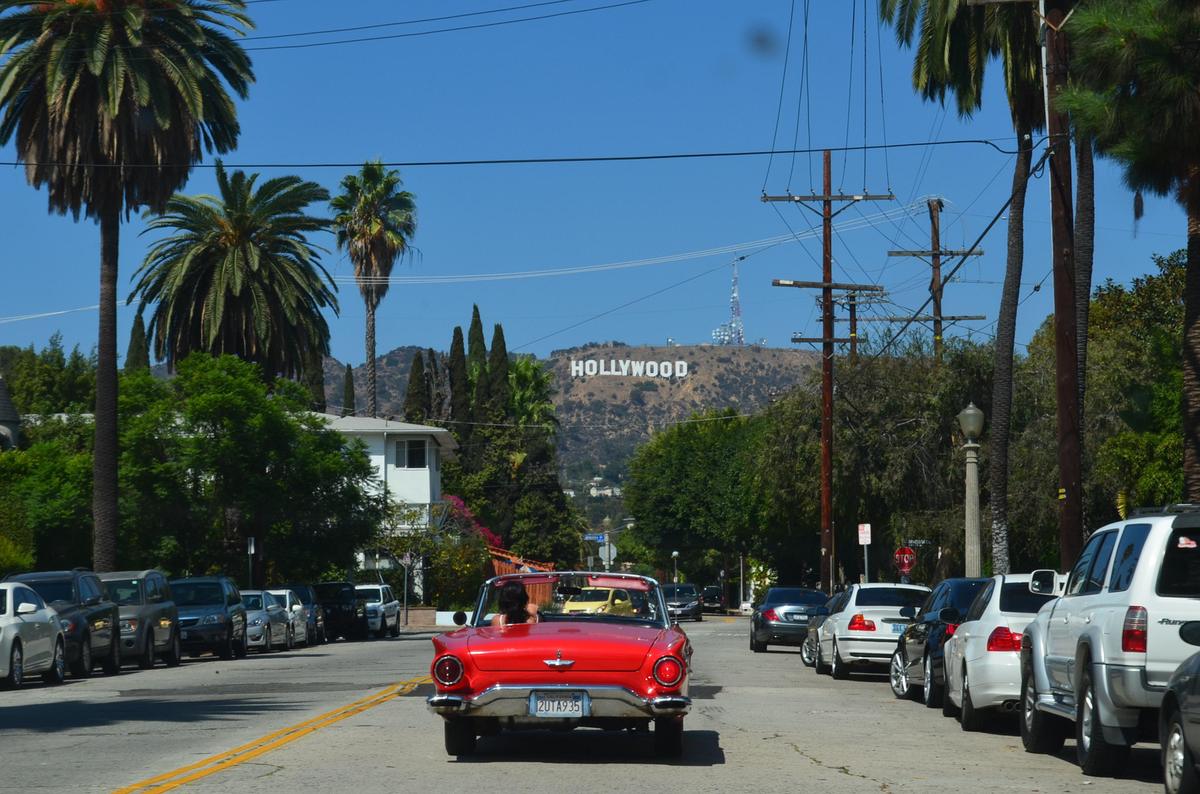 Mark Allardyce on 02/11/2023
The Entertainment Sector's Next Big Thrills Unveiled ! Hold on tight, folks! We're taking you on an exhilarating journey through the entertainment world, where groundbreaking opportunities are about to shake the industry to its core. From hidden talents to mind-blowing encounters, get ready for the hottest trends that will leave you craving more!

Mark Allardyce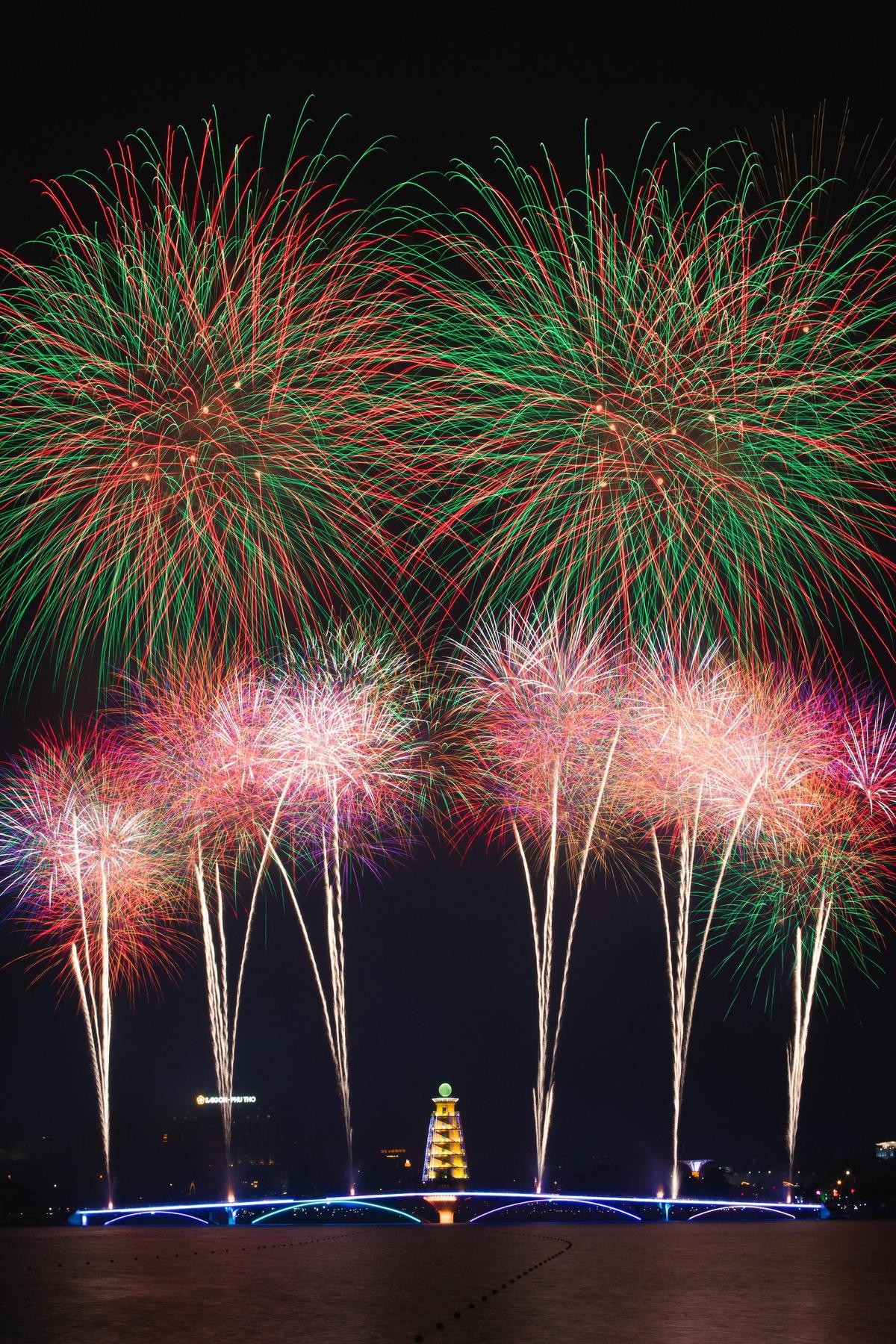 Mark Allardyce on 10/05/2022
Navigating the Murky Waters of Entertainment and Online Banking In the world of emerging economic solutions, securing funding for new projects can be a daunting challenge, particularly in industries rife with cutthroat practices and murky waters. As someone who has advocated for data privacy and control for the benefit of individuals over big tech, I have experienced both the costs and blessings of my endeavours. Along this journey, I have recently encountered two sectors that have left me astounded by their unique blend of excitement, and ruthless practices.

Mark Allardyce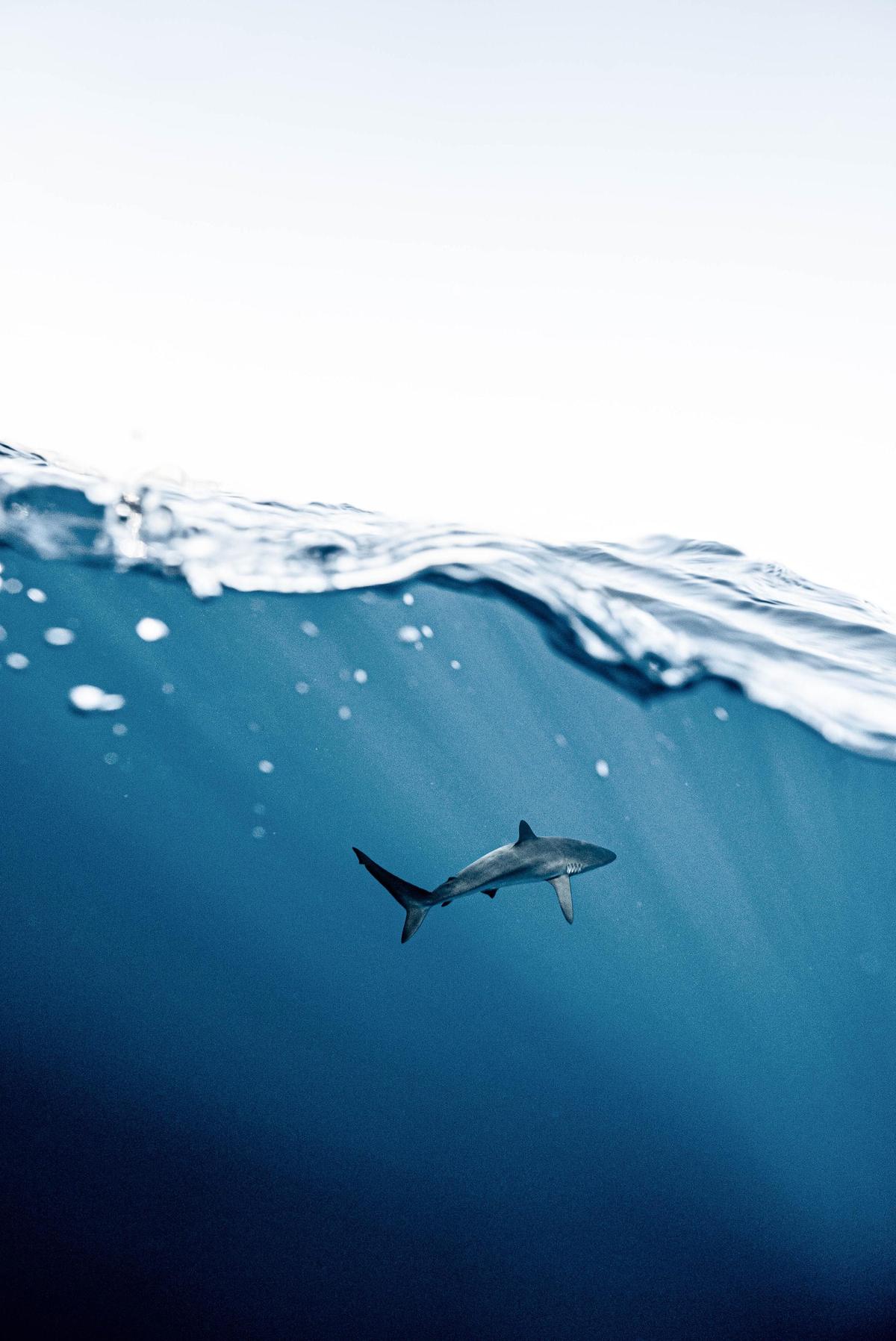 Mark Allardyce on 02/14/2022
A Tale of Resilience Prepare to be captivated by a story that has more twists and turns than a rollercoaster ride. It's a heart-wrenching tale of betrayal, financial ruin, and the indomitable spirit required to stage a jaw-dropping comeback. Brace yourselves as we delve into the extraordinary journey of one resilient individual.

Mark Allardyce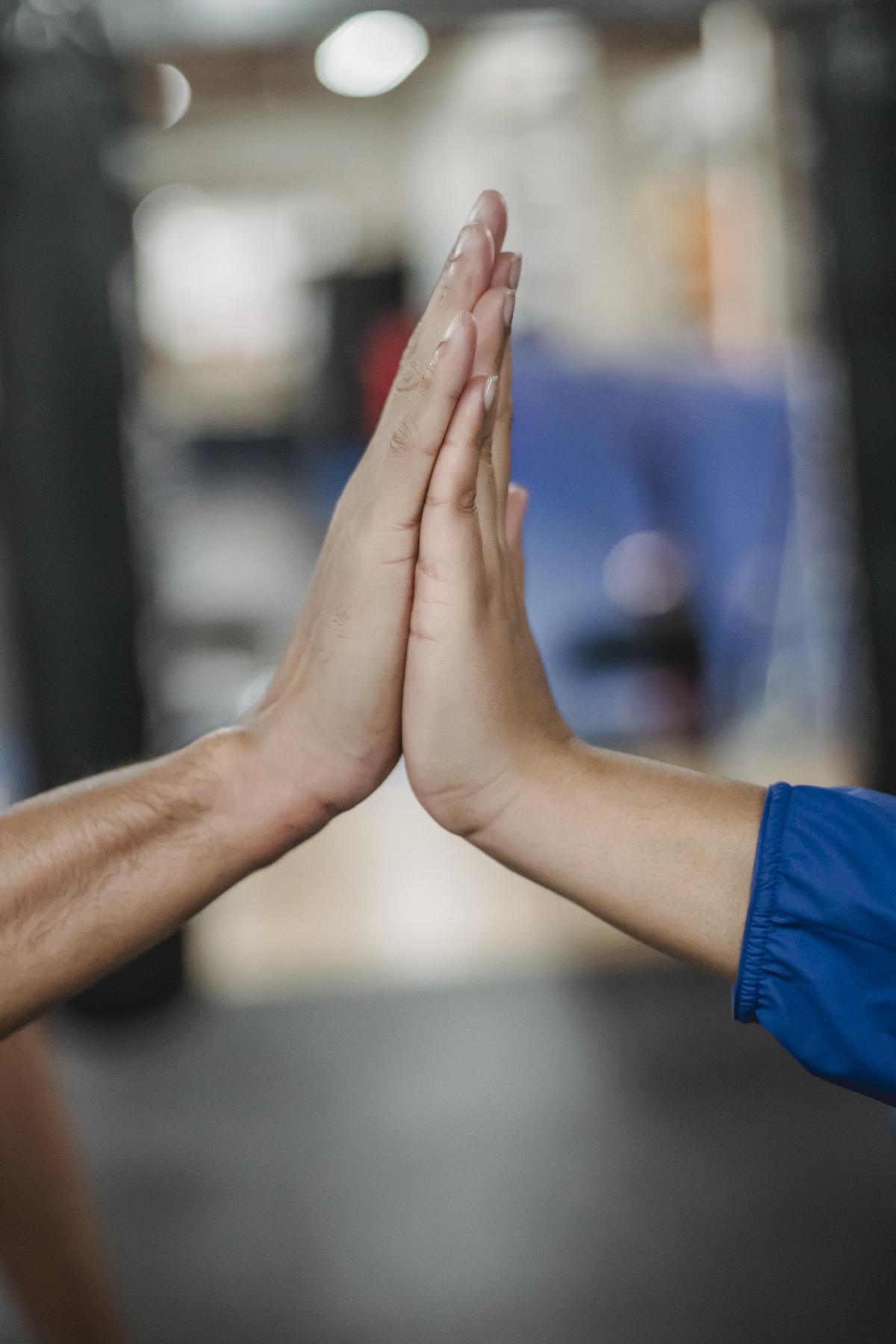 Mark Allardyce on 12/14/2021
Leathers and Feathers As a kid in Salford life was great, but at times it could be tough. Not tough like the girly stories you hear from working class heroes. Proper tough. And it didn't help when your parents dropped you in it with your mates. Your mates were without doubt the toughest audience of all.

Mark Allardyce

Mark Allardyce on 02/14/2021
Unraveling the Dark Side of Covid, Vaccines, and the Puzzling Truth In the hushed corners of the world, whispers echo of a sinister plot lurking behind the global pandemic that has gripped our lives for far too long. Beyond the headlines, there exists a world of conjecture, where theories weave a tapestry of fear and suspicion. Today, we embark on a journey to explore the hidden realms of Covid, the enigmatic vaccines, and the unsettling tales that encircle them. Brace yourself for an expedition into the depths of conspiracy theories, sudden ailments, and the voices that question everything we thought we knew.

Mark Allardyce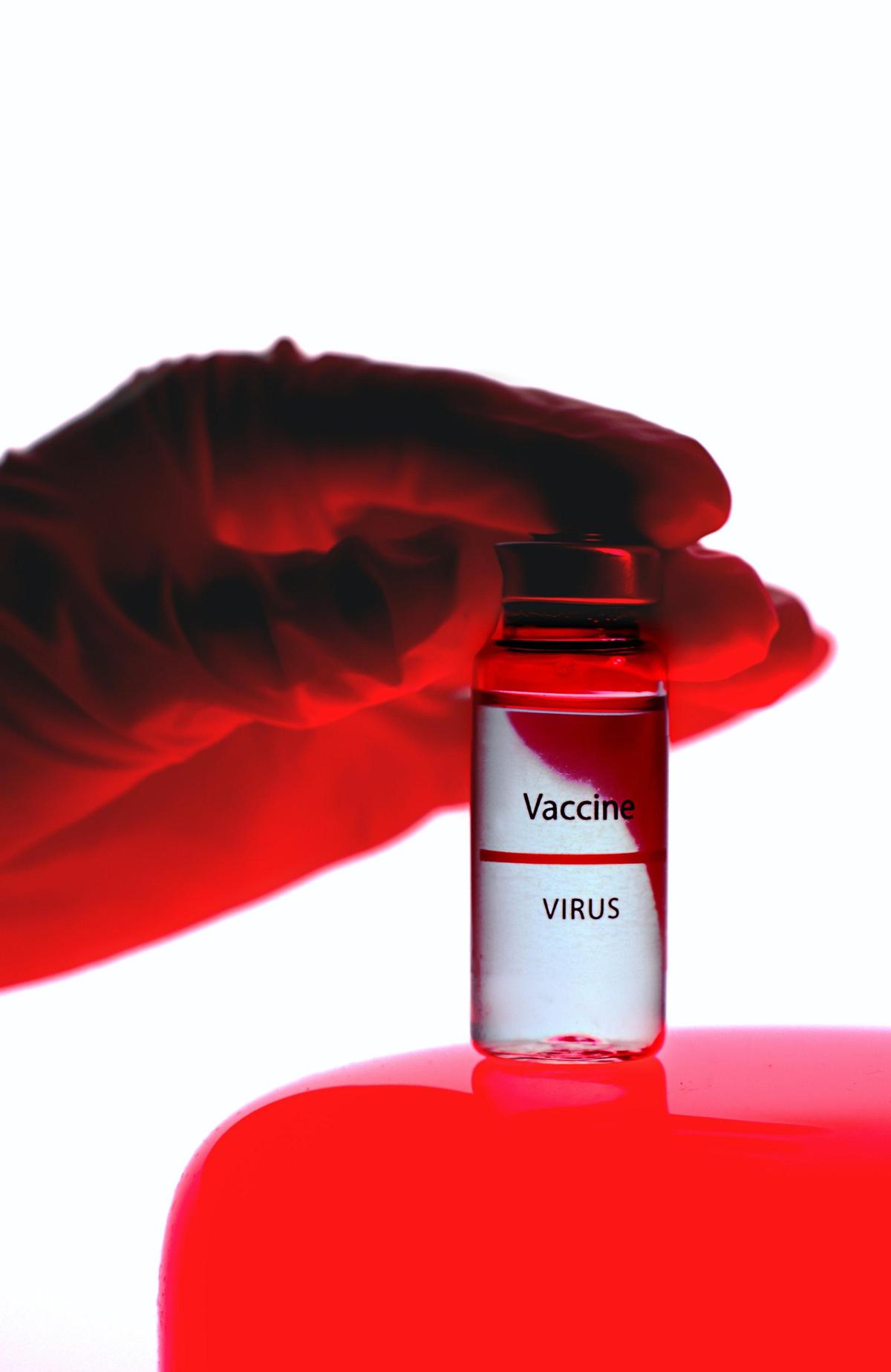 Mark Allardyce on 12/14/2020
Steam Trips and Whistles My Dad was a barber and always had Wednesday afternoons off. He was born in a place called Droylesden, out to the east of Manchester, close to something I never really got to see much - countryside.

Mark Allardyce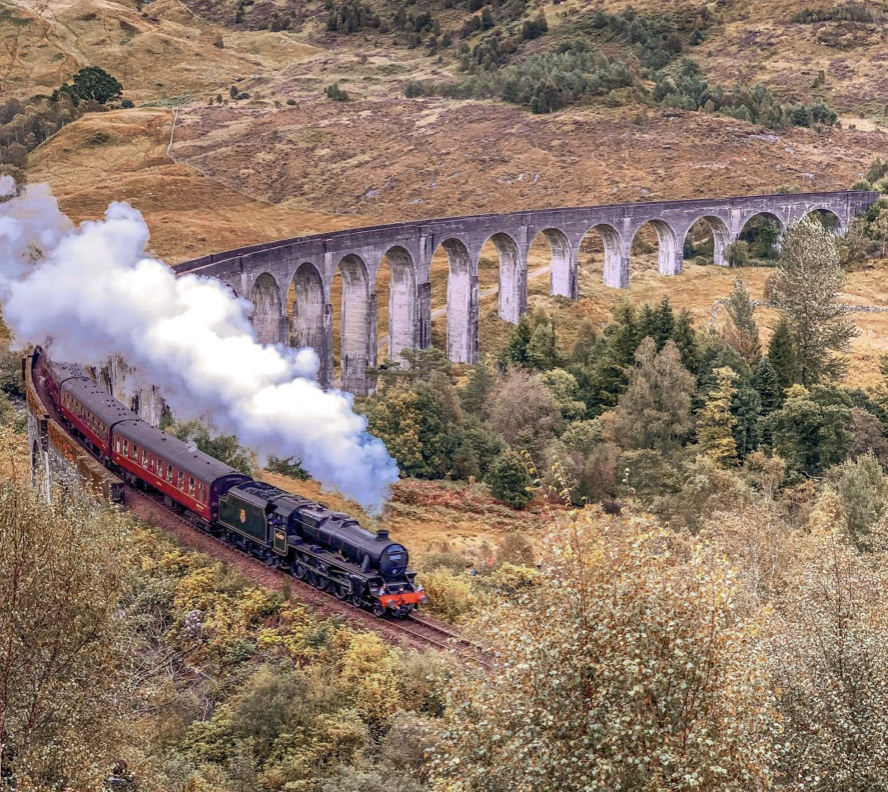 Mark Allardyce on 03/10/2020
Rising Above Adversity - The Power of Love and Support

Mark Allardyce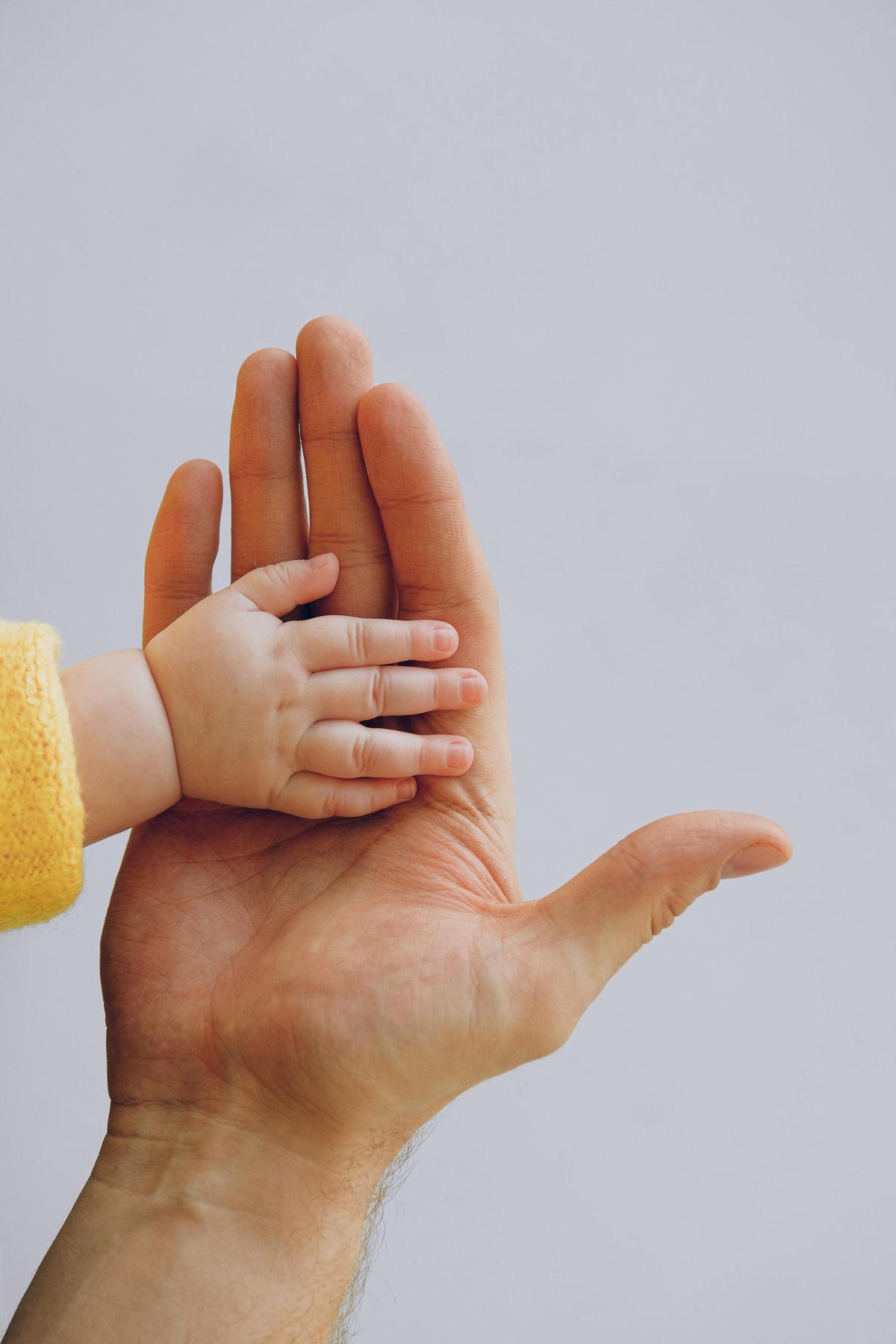 Mark Allardyce on 10/14/2019
Billy the Bully Billy the bully. A total nutter. Dressed like the scruffy kid from the movie Kes.

Mark Allardyce
Mark Allardyce on 05/14/2019
The Thrilling Ups and Downs of Startups In the world of startups, there exists a tale of struggle, hardship, failure, and success. It's a journey that encompasses the full spectrum of emotions and experiences. From performing for food to sleeping under desks, from facing adversity to celebrating outrageous success, the path of an entrepreneur is filled with twists and turns. In this article, we'll explore the remarkable journey of making change happen and the invaluable lessons it imparts.

Mark Allardyce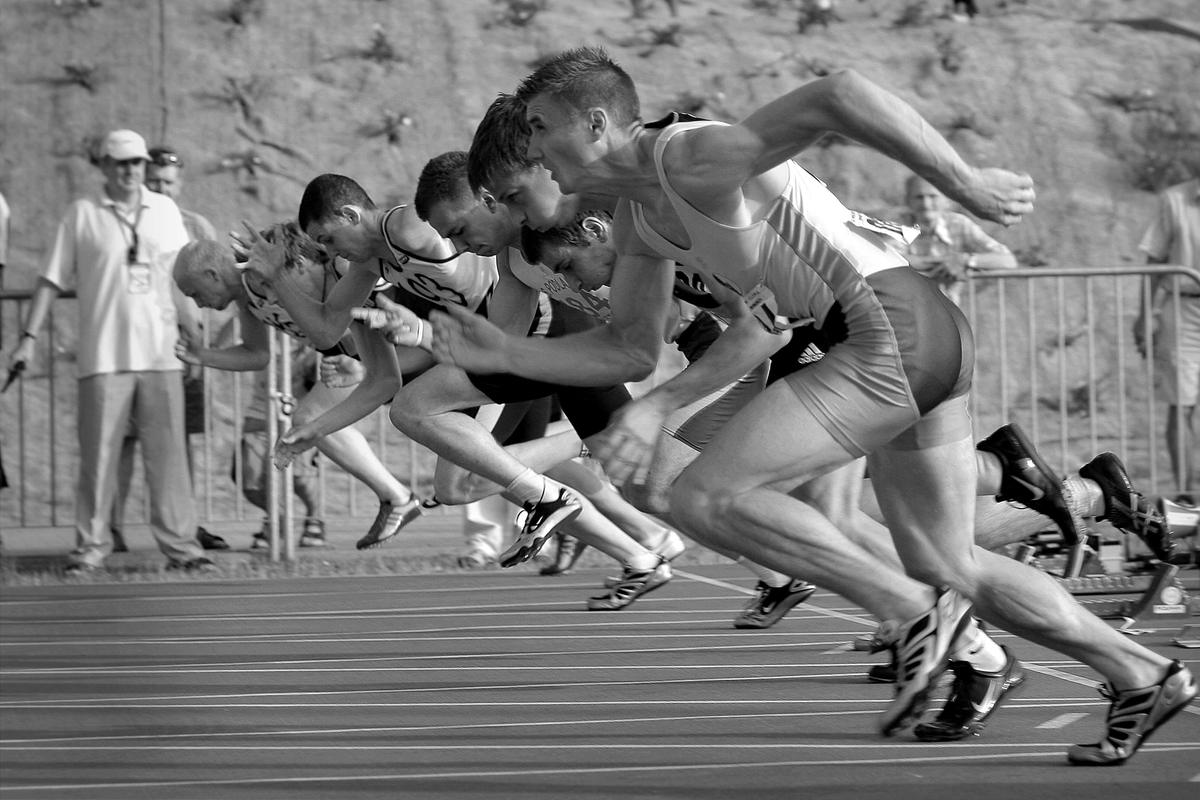 IdeaMensch on 08/01/2018
IdeaMensch: An interview with Mark Allardyce "Believe in yourself, not what others say or do"
I

IdeaMensch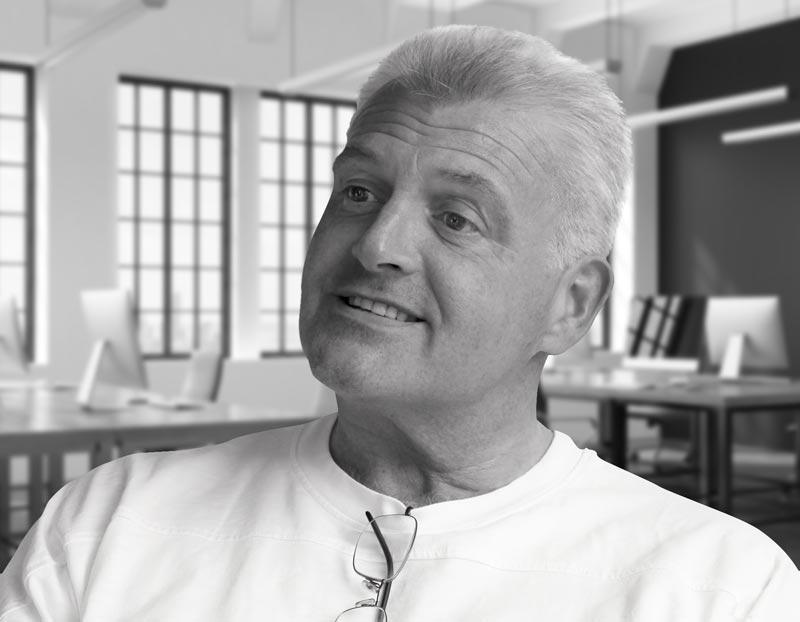 Matt Wallace on 07/06/2018
Article in Medium - Modern Clay: Our evolution from envelope to Envilope The first envelopes were discovered by archaeologists Jacques de Morgan and Roland de Mecquenem in the early 20th century in the Middle East. They were later dated between 3500 and 3200 BC. Spherical and hollow, they were used to convey financial tokens utilized in private transactions between members of the ruling class and members of the wealthy elite.
M

Matt Wallace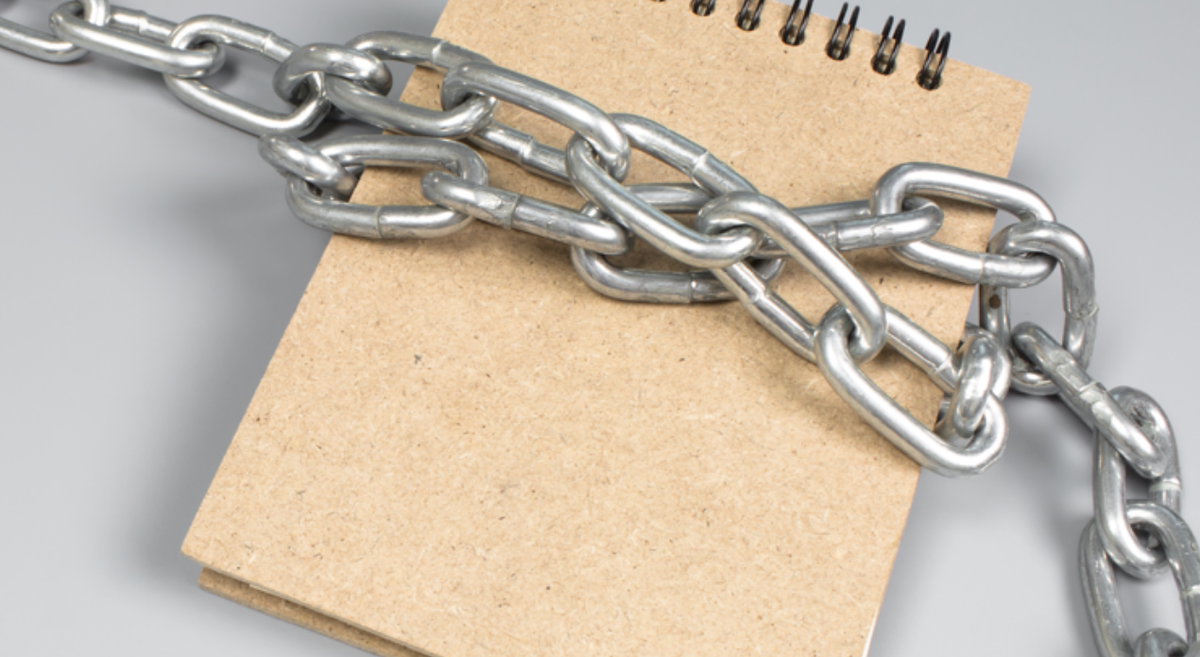 Mark Allardyce on 07/05/2018
Things Are Not Always What They Seem A cameraman friend of mine, Gabe, received a call from an old friend of his, Blake, who needed a favour. He was having some issues with his website and development team. He wanted to meet to discuss matters more fully.

Mark Allardyce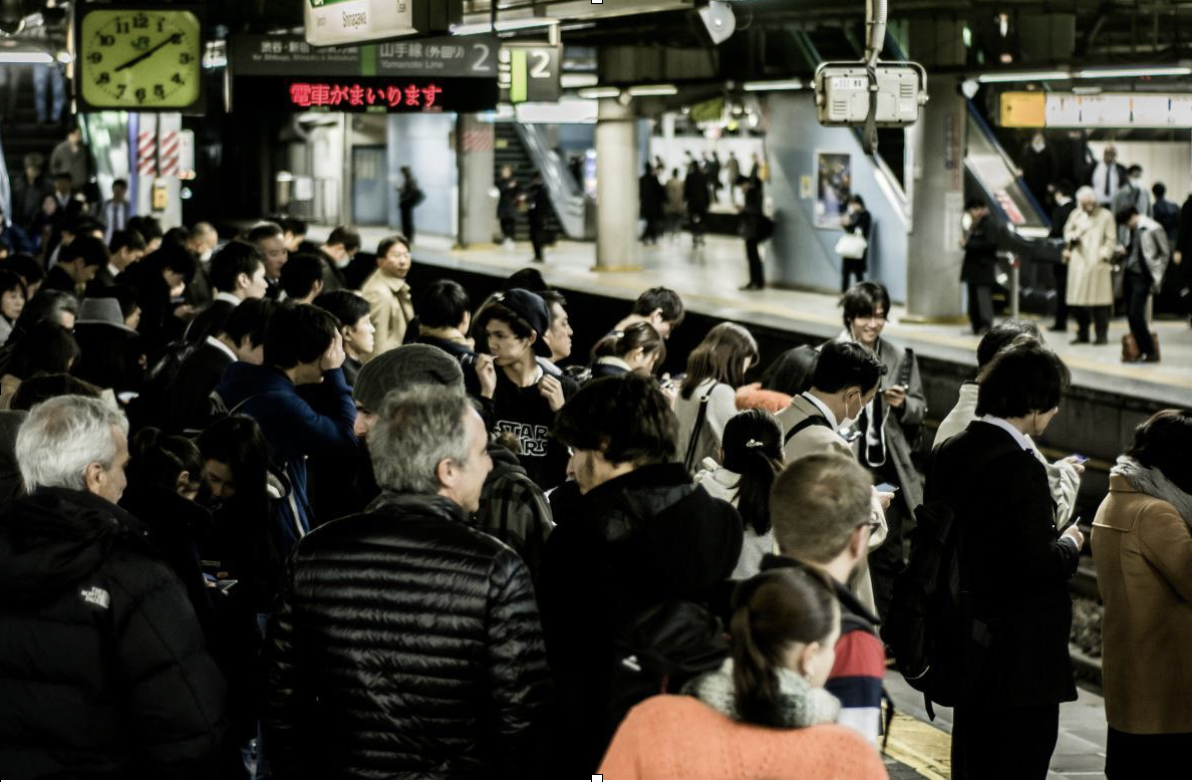 Matt Wallace on 07/01/2018
Article in Medium - The New Sunday Paper: Will the future of streaming arrive in an envelope When I was a small child my entire family lived in the remote Southern Californian desert. Our only access to electronic media was a gargantuan satellite dish that delivered no less than five hundred channels of scrambled, hissing static. And for reasons I will never understand, it also delivered one unending crystal clear image of Country Music Television (which was of very little use to me, personally).
M

Matt Wallace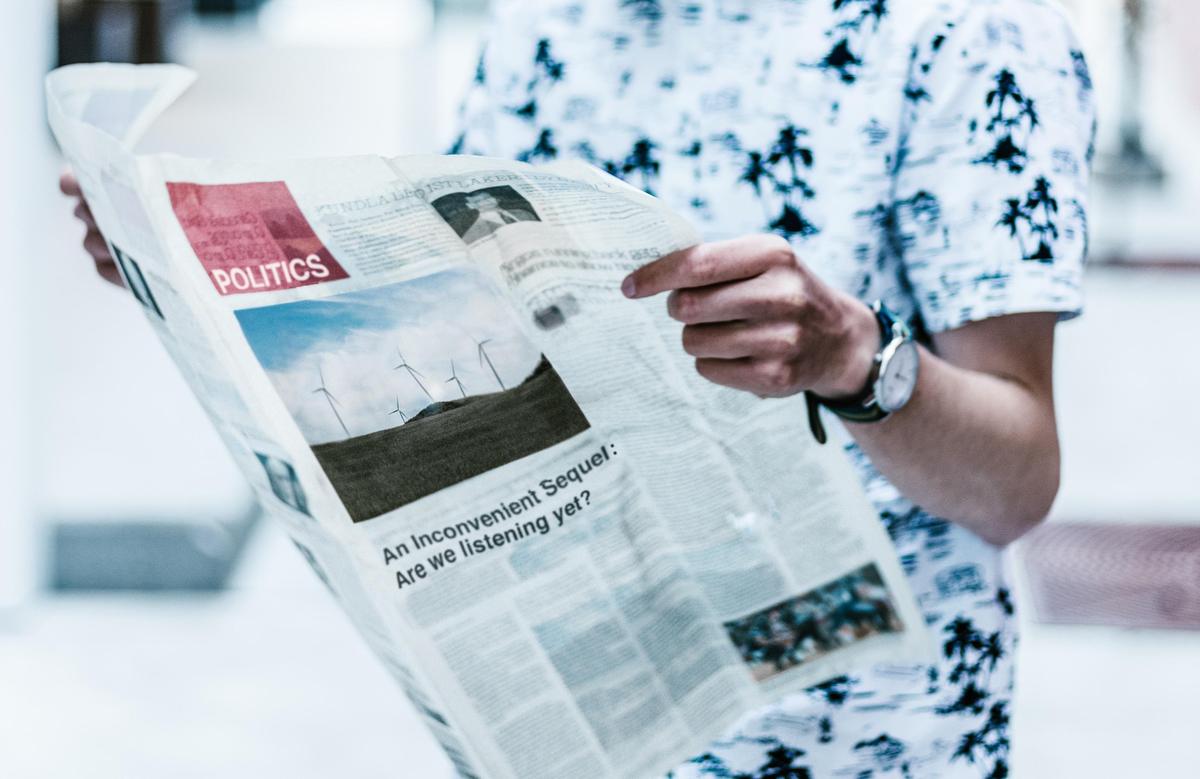 Monty Munford on 06/06/2018
Article in Forbes: Opening Up Envilope - The World's First Blockchain Based Postal Service Earlier this week there was probably the most invasive hack and breach of privacy of all time. Ancestry site MyHeritage announced that 92 million customers who had used its DNA testing service had been compromised and their data stolen.
M

Monty Munford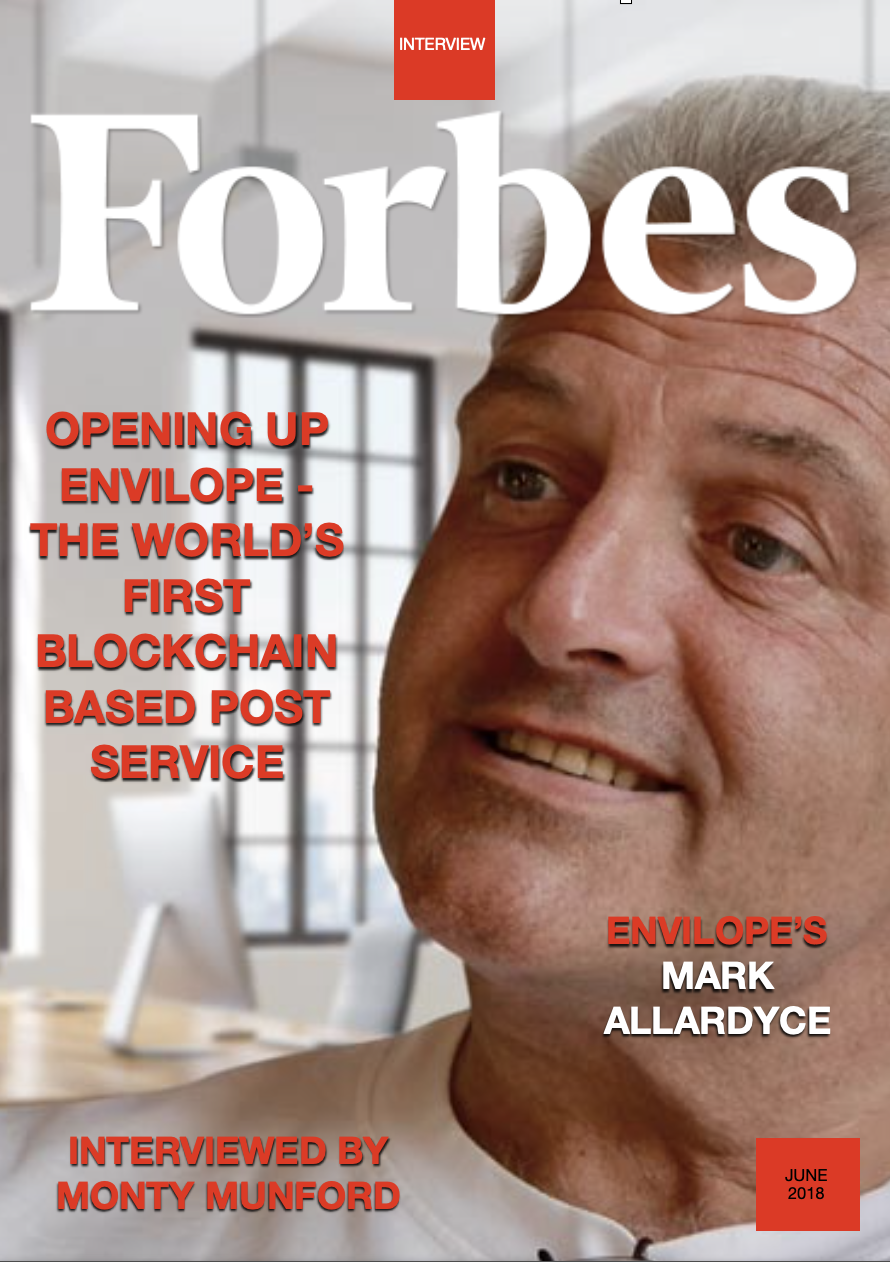 Monty Munford on 06/20/2017
Article in Forbes: Health Apps And Robots Bring Relief To IBS And The Gut For those who have endured the unique experience of a colonoscopy will be glad to know that technology has finally got to the bottom of the problem… and the problem of the bottom.
M

Monty Munford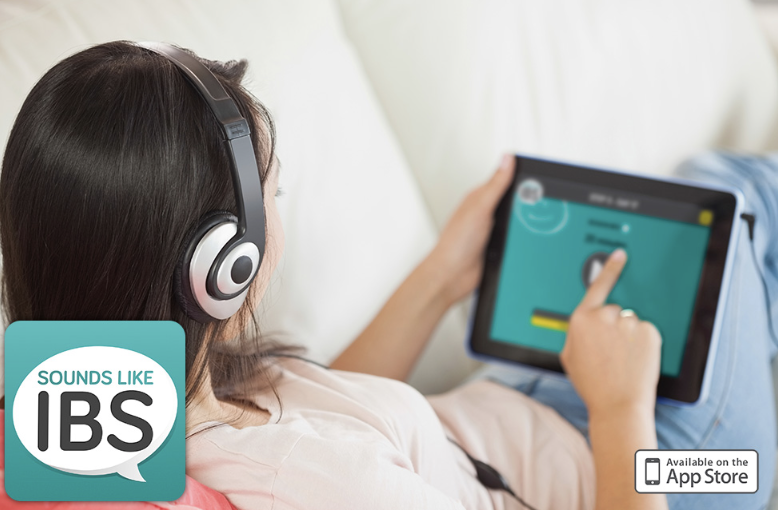 Mark Allardyce on 07/26/2016
Healthcare Interview - Enviie the Virtual Envelope: How to maintain privacy and c control Taken from a recent interview with Mark Allardyce, a leading innovator in the field of online privacy solutions and applying advanced interactive technology to confidential content. He's produced dozens of software titles and Internet services since the 80's. Many of these systems and apps have been very successful, touching countless lives around the world. His clinical and healthcare apps ranged from health, stress, nutrition, fitness, work related stress, cardiac rehabilitation, which were indeed so successful that he sold the business in 1999 to a fully listed PLC on the London Stock Exchange with offices in Manchester, London, New York and Jerusalem.

Mark Allardyce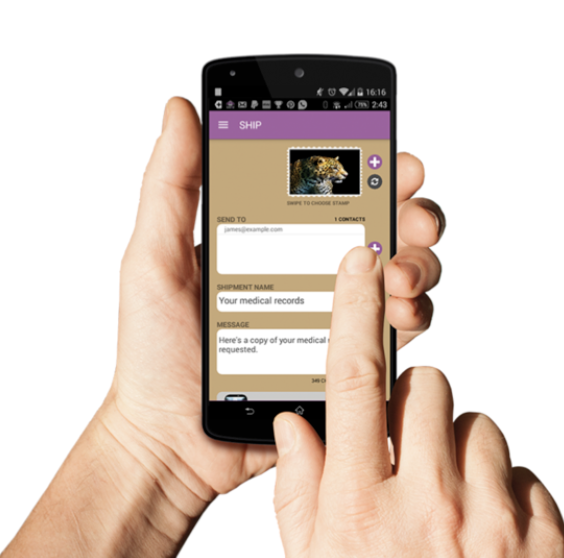 Mark Allardyce on 06/25/2016
Euro Article - Be Careful What You Wish For Be careful what you wish for, you just might get it. I wrote an article in February this year titled 'where have all the heroes gone' hoping for Britain to be brave and believe in itself. I was as surprised as everyone when last week we did exactly that.

Mark Allardyce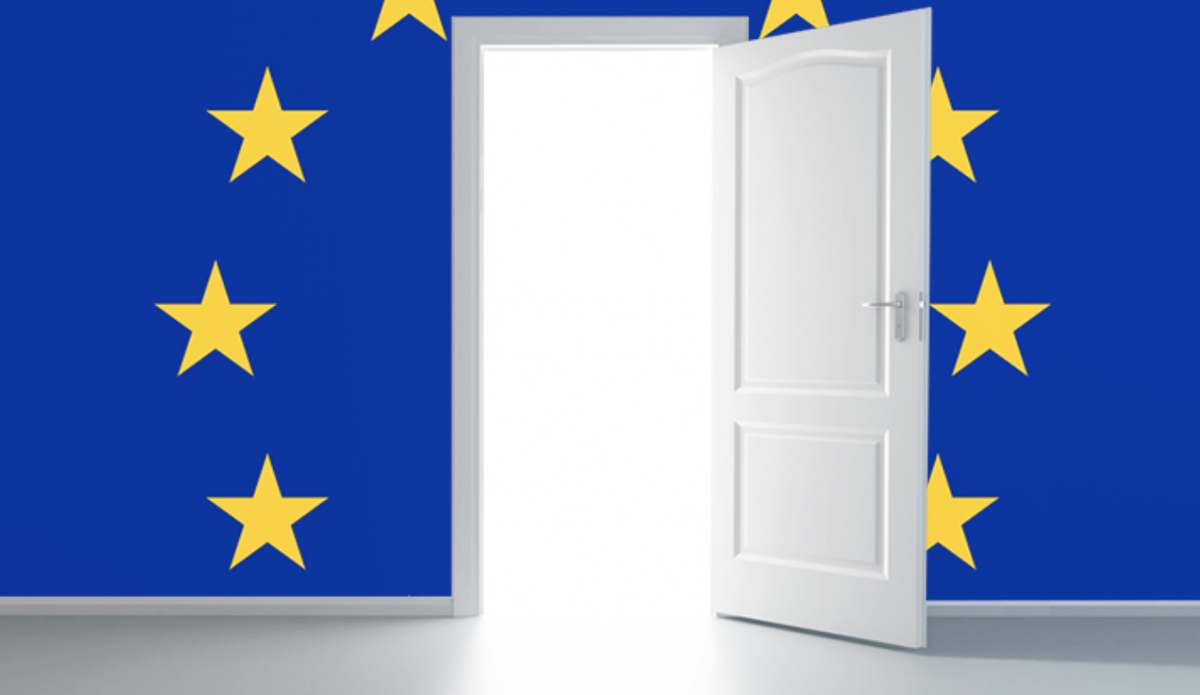 Mark Allardyce on 02/19/2016
Euro Article - Where have all the heroes gone? UK referendum on Europe, will tech opportunities be in or out? In light of the upcoming referendum, I recently briefed my US colleagues on the situation as I see it and, amid the coming noise, were there tech opportunities?I have always believed that Europe's strength lay in its diversity, its competitiveness, its friendly rivalry, its cooperation, copying the best practices of neighbours, its independent pride and patriotism. It's not news that, generally, most Brit's have a sweeping disregard for politicians. None more so than the power hungry expense cheating Mandarins of Brussels. How can it be just, that such 'suits' fairly control the affairs of a variety of sovereign states from afar. History shows us that they clearly can't. Just look at Greece, the founders of democracy, the home of heroes like Hercules and Achilles, currently being bullied by bureaucrats from Brussels. These EU megalomaniacs are removing all…

Mark Allardyce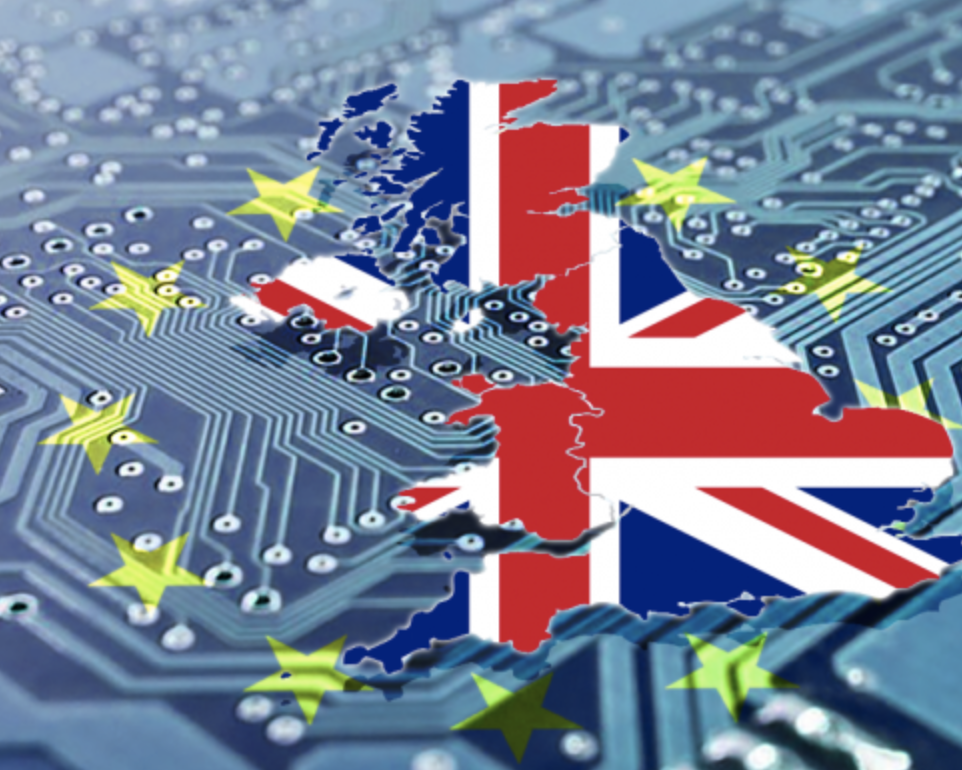 Digital Health on 04/01/2015
Article in DigitalHealth - SoundsLikeIBS Sounds Like A Great App Idea The SoundslikeIBS app has been developed by those with first-hand experience of irritable bowel syndrome. Combining input from tech guru Mark Allardyce, whose son was diagnosed with the illness, and Mike Mahoney, a clinical hypnotherapist with years of experience treating IBS, SoundslikeIBS is attracting success and attention from sufferers across the world.
D

Digital Health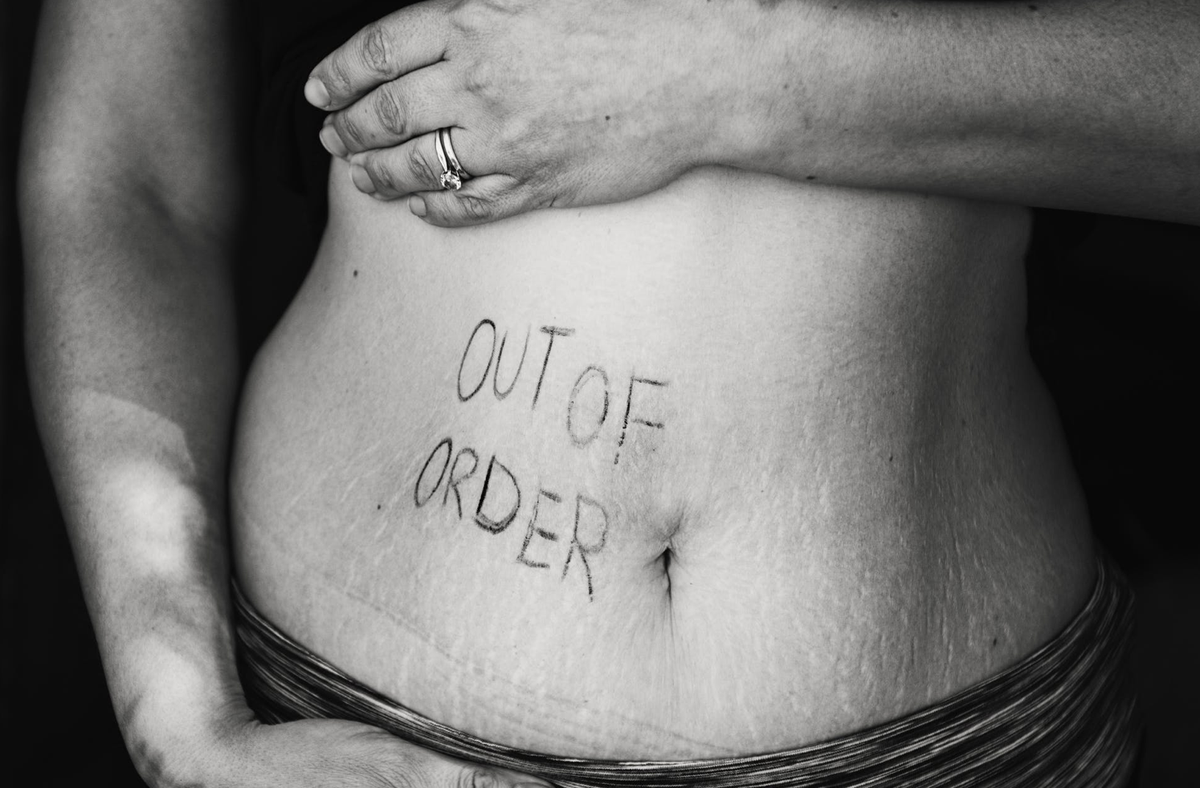 Paul Bender on 01/29/2015
Article in Manhattan - Tech Guru Mark Allardyce delivers mHealth App for IBS I'm a clinical psychologist and consultant to an international clientele. In that capacity, I've known Mark Allardyce for the past 20 years. Recently, Mark asked me to review his newest mHealth App for iPhone and iPad which provides a patent-pending solution for IBS, Irritable Bowel Syndrome. I'm excited to write that this App, based on a psychological intervention program, is a smart, cost effective treatment for IBS sufferers, with an added innovation allowing remote monitoring of the patient's progress by a healthcare provider.
P

Paul Bender
Mark Allardyce on 04/09/2014
Healthcare Article - Sounds Like IBS? So there I was, the proud father of a perfectly healthy, if not sometimes grumpy, rebellious, thirteen year old boy. He was doing well at school, playing football and rugby, studying hard, going out with his friends, just awarded his karate black belt, feeling fine, enjoying life, active, could eat any food, handle pretty much any drink, having a cool time – perfectly fine.

Mark Allardyce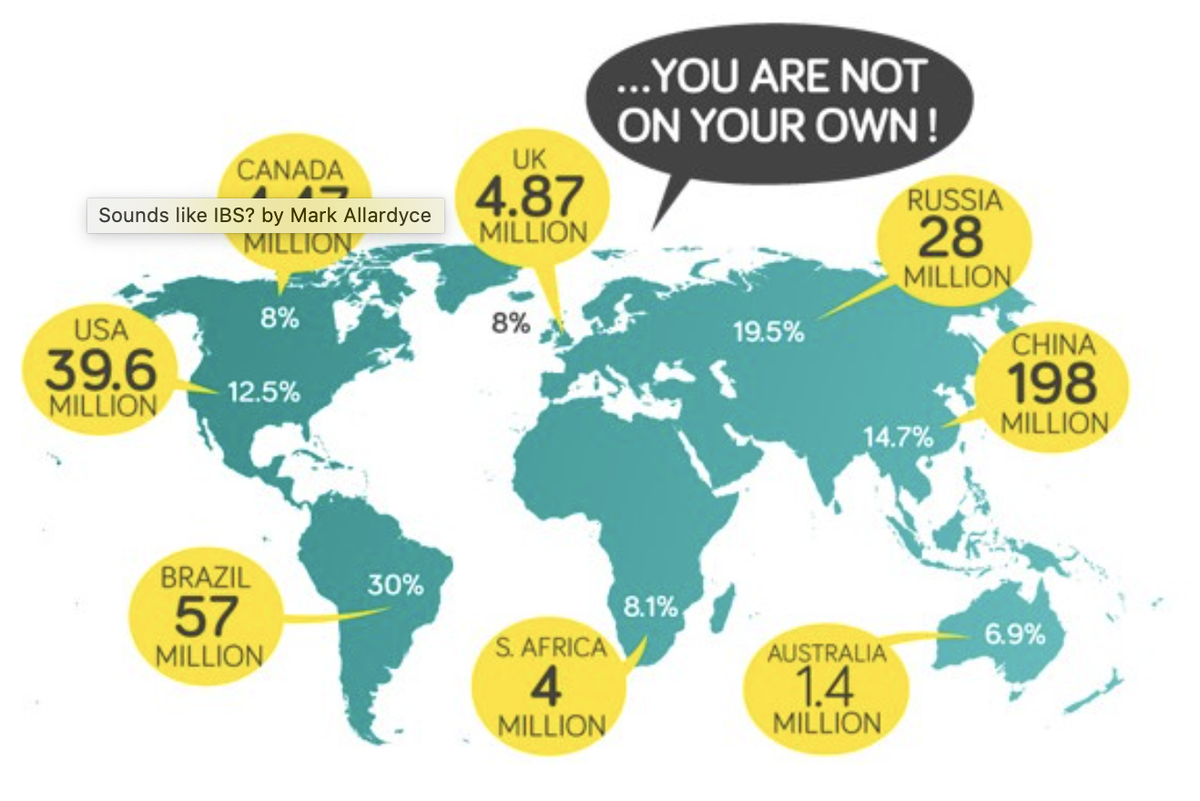 Mark Allardyce on 03/31/2014
Privacy & Security Article - Watch the Watchers Imagine that someone was watching you, eavesdropping on your entire family, all of their emails, texts, thoughts, ideas, photographs and listening into every phone call. Imagine how you'd feel. Imagine that if, after challenging them, they managed to bully you and bully your loved ones, because they were bigger, smarter, richer, more articulate, more powerful, more popular. Angry?

Mark Allardyce