Mark Allardyce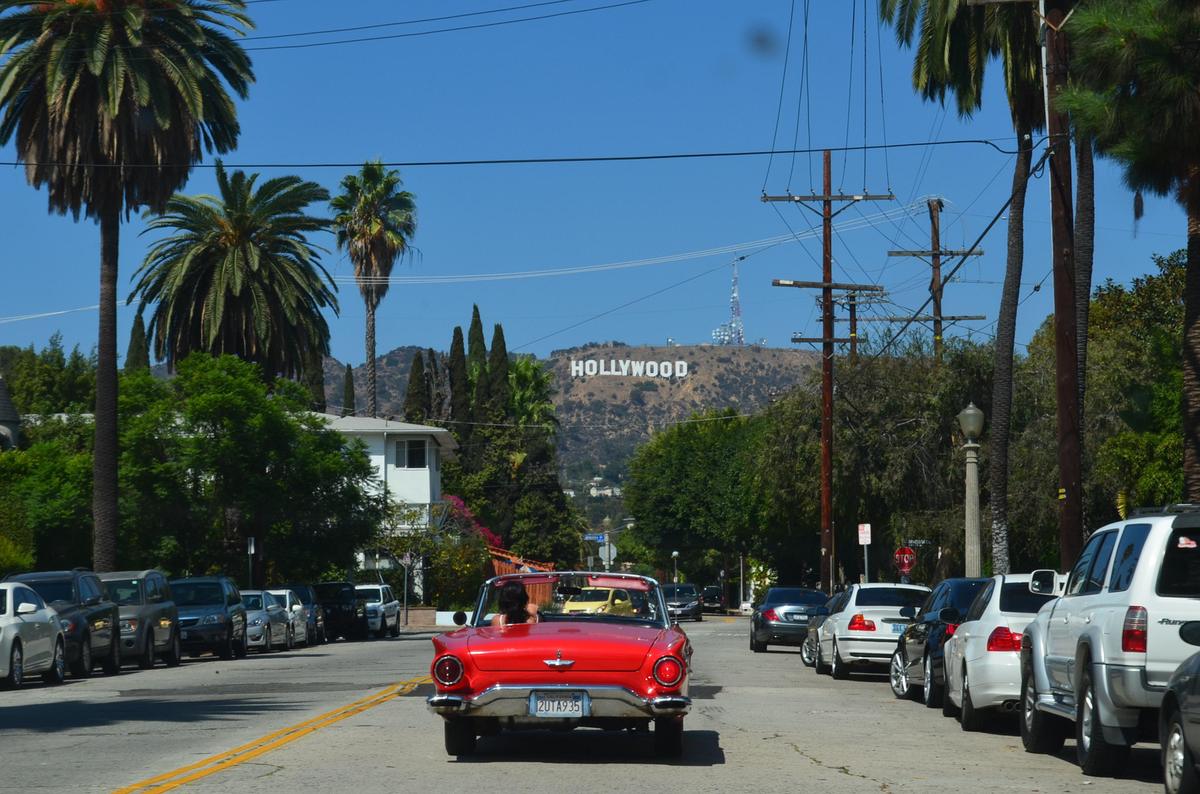 Mark Allardyce on 02/11/2023
The Entertainment Sector's Next Big Thrills Unveiled ! Hold on tight, folks! We're taking you on an exhilarating journey through the entertainment world, where groundbreaking opportunities are about to shake the industry to its core. From hidden talents to mind-blowing encounters, get ready for the hottest trends that will leave you craving more!

Mark Allardyce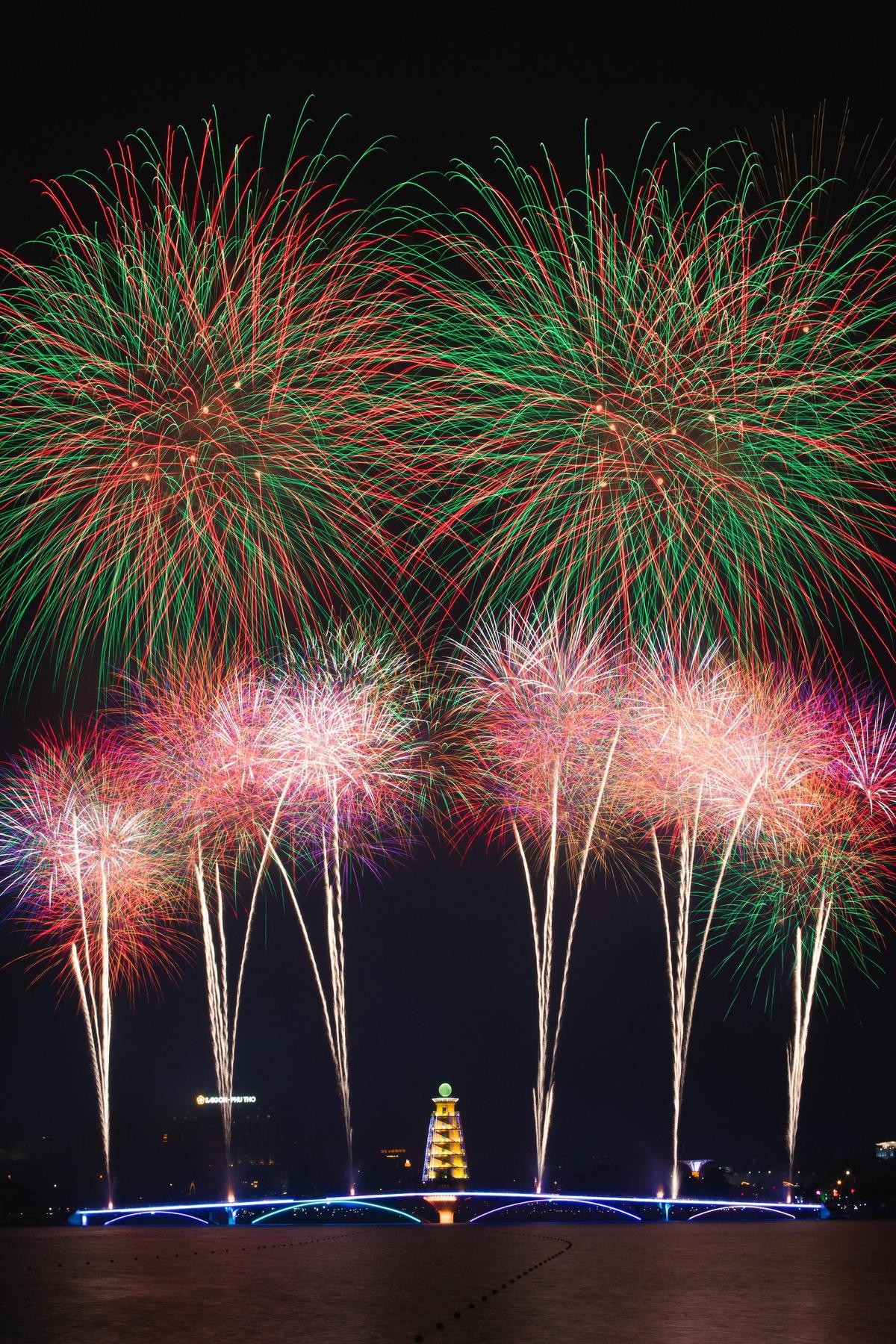 Mark Allardyce on 10/05/2022
Navigating the Murky Waters of Entertainment and Online Banking In the world of emerging economic solutions, securing funding for new projects can be a daunting challenge, particularly in industries rife with cutthroat practices and murky waters. As someone who has advocated for data privacy and control for the benefit of individuals over big tech, I have experienced both the costs and blessings of my endeavours. Along this journey, I have recently encountered two sectors that have left me astounded by their unique blend of excitement, and ruthless practices.

Mark Allardyce