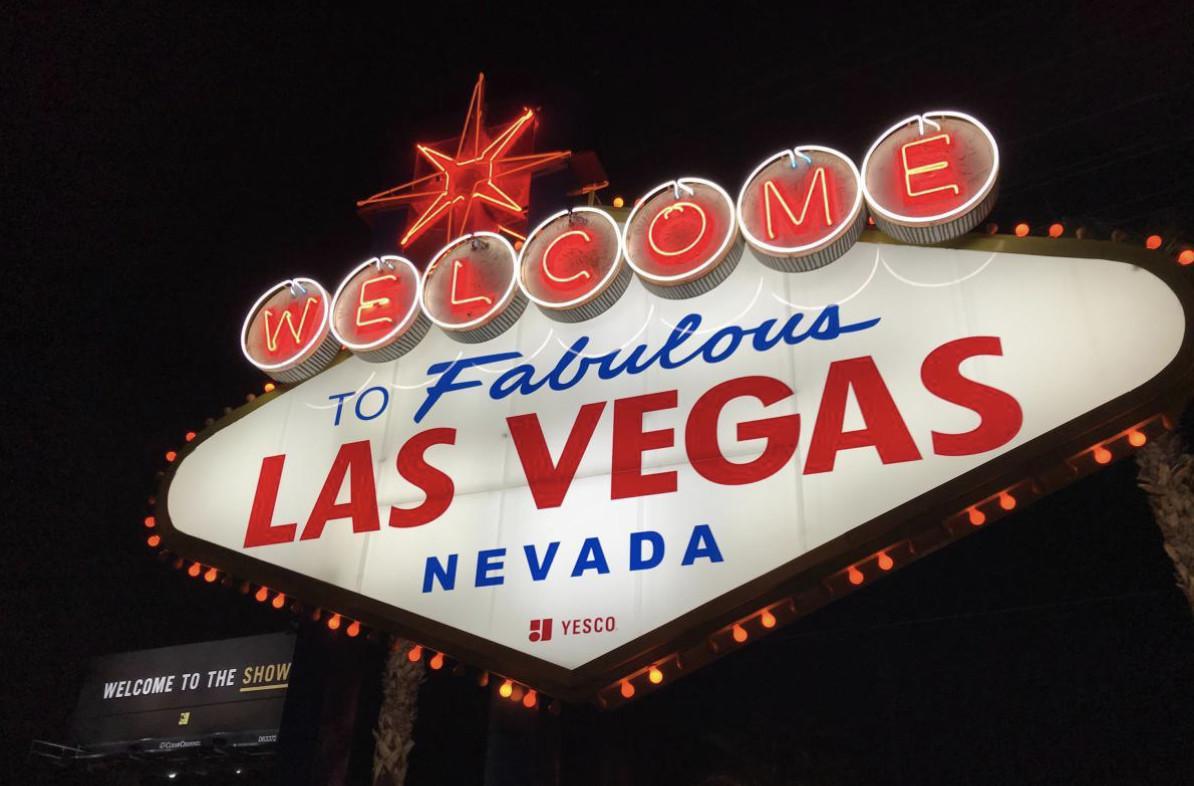 I left the Rev and my adopted and super LDS family to fly to meet an old friend 'Big Geoff' in Vegas. He was a big man in stature as well as personality. He was well known in Vegas, I guess a smaller high roller. But the management loved him.
Good to his word, there was my name on a card, held high by my waiting driver. He took my bags and went to collect the car. Then in the car park, from around the corner it appeared, and it appeared some more, it kept on appearing until I was embarrassed.
In I got, a cigar and JD and coke were waiting. I quickly got over the embarrassment. My first alcohol in an age! Into town and the hotel we drew. I was ushered to my comp suite. How cool was I. Looking from my wall to ceiling windows down the strip to the desert beyond. Super cool.
I got changed and went to look around and find my pal. What a reunion. A stampede of food arrived, never before had I seen such a ridiculous amount of meat on a plate. Accompanied by an ocean of booze. Wave after wave of fine wine, beers and spirits for what seemed an entire evening. Then came the entertainment. Whatever hit the spot was available.
After much tutorial, came further embarrassment as I was handed a wad of dollars and told to go and have fun on the floor. I won big dollars and lost a day of my life. I won a years salary on a spin at the tables and lost all those chips on the lure of a thigh high showgirl and her spinning wheel of chance.
Whilst I was winning and drinking, the evening got lost into the night and somehow turned into day and then evening again. We met up and drank and smoked big cigars and ate some more. The only thing that didn't seem necessary in the perma lighting was sleep.
There were smoked filled limo's to the 'under construction' and just turning green fairways of Lake Las Vegas; and the Hoover Dam was just as impressive under its red hot and piercing blue sky as were the equally blue ceilings of Caesars.
My flight home was the best ever, I slept all the way.
AND THE MORAL IS: What goes on in Vegas, Stays in Vegas.