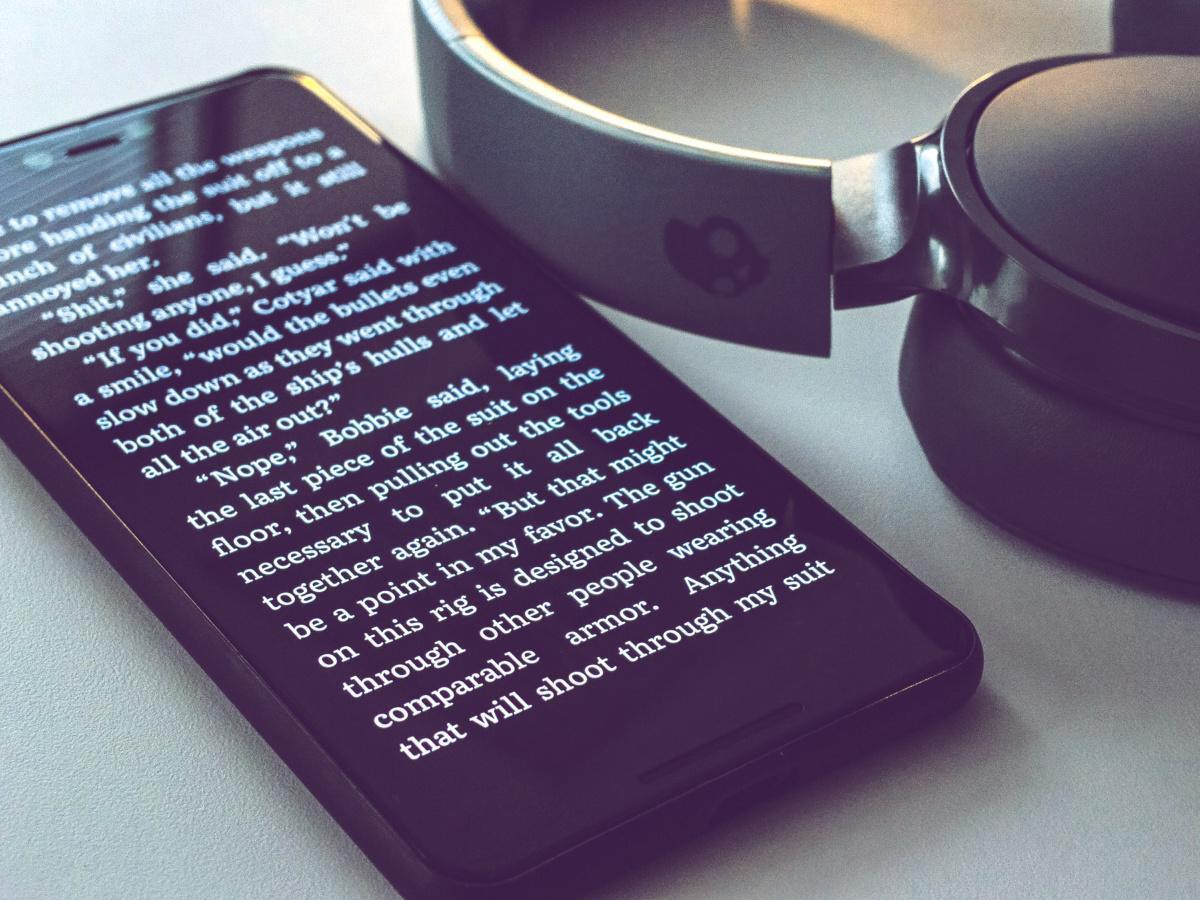 We had wanted to produce ebooks way back in the early 90's, but due to the lack of technology and bandwidth at that time, development had to wait.
During the early 80's, when I was a bit fitter than I am now, I was writing software for the acquisition and maintenance of fitness in extreme situations, at the Human Performance Laboratory at Salford University.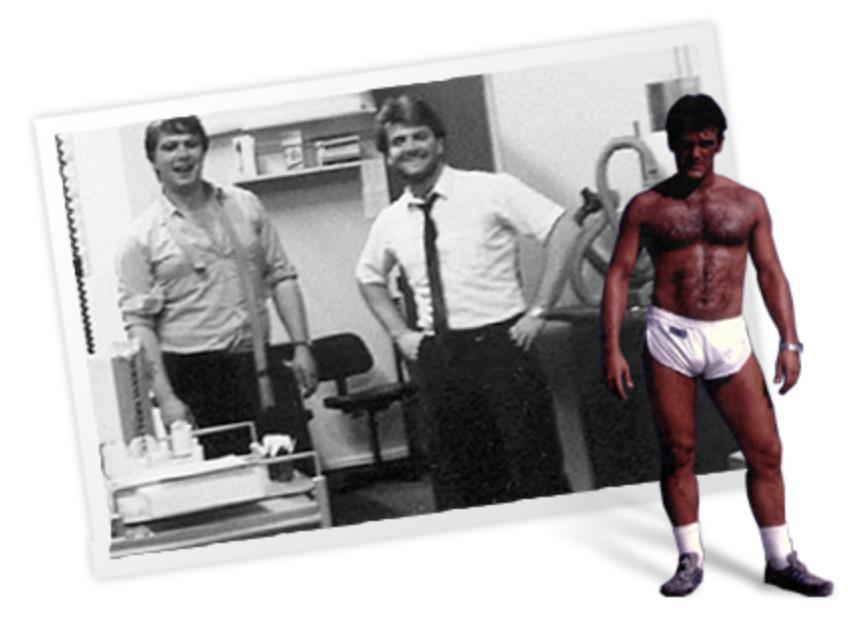 Whist there, I was involved in a series of Arctic expeditions and during my times in the wilderness I was introduced to a fascinating animal – the Wolverine. I became a little obsessed in study and research of the Wolverine, writing papers and books on the subject. I visited Wolverine habitat on many occasions to further study, film and photograph the animal. Over the years I had wanted to produce a documentary style video and an accompanying book.
However, our technology work unearthed some interesting new media production techniques that I wanted to explore. So, armed with Wolverine content, we set about piloting our emerging technology.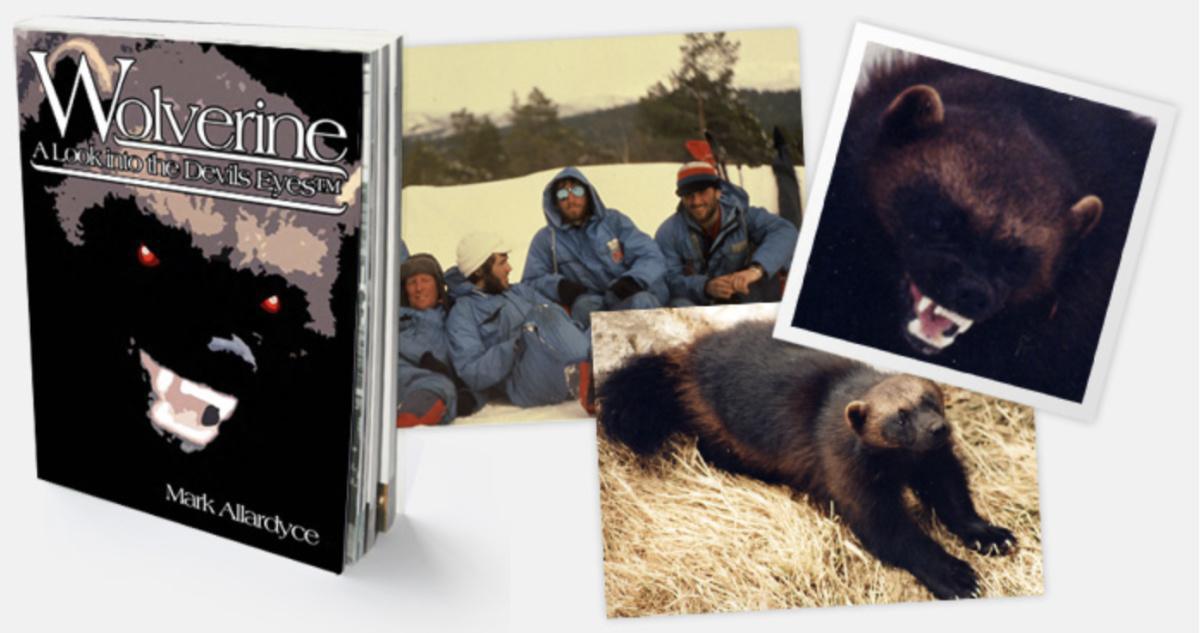 The technology fundamentally took a conventional book format, but when online the PDF books did some unusual things. The pieces of paper were tricked into thinking they were websites. Anything a website could do, so could our paper. The books launched video footage (very Harry Potter), they played music, conducted quizzes, surveys and questionnaires in real time, they produced full back office data storage, statistics and valuable marketing information. My Wolverine book was published in late 2004 and is now sold on Amazon using the latest print on demand technologies. A new technology had emerged.
The IPGOS solution has some very far-reaching application possibilities. A variety of market sectors are now benefiting from IPGOS technology: Sport, News Media & Entertainment, Children's Learning Materials and Business & Marketing The underpinning technology enabling clear and distinct advantages over conventional delivery platforms. IPGOS offers the ability to push your message directly into your targets inbox, tracking, monitoring and fully monetizing all marketing collateral.