During 2008 - 2012 we developed a range of services for the Marketing sector, which received very favourable review from organizations such as:
NAB Group
National Australia Bank Group, including Clydesdale Bank and Yorkshire Bank.
The systems enable real time tracking and monitoring of marketing activity in hundreds of centres around the world allowing thousands of employees access to mission critical real time data and management tools.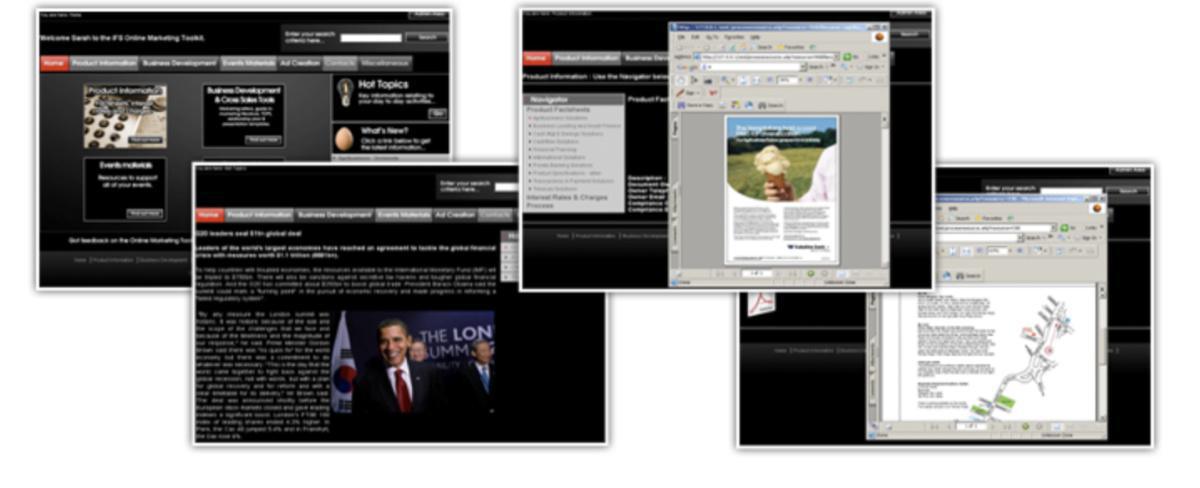 Blumberg's Law
The US Ombudsman for the Department of Defense required online learning solutions. He chose us to produce the service. The web based App was written, built, hosted and is maintained as a fully managed service for up to 485,000 suppliers to the US DOD.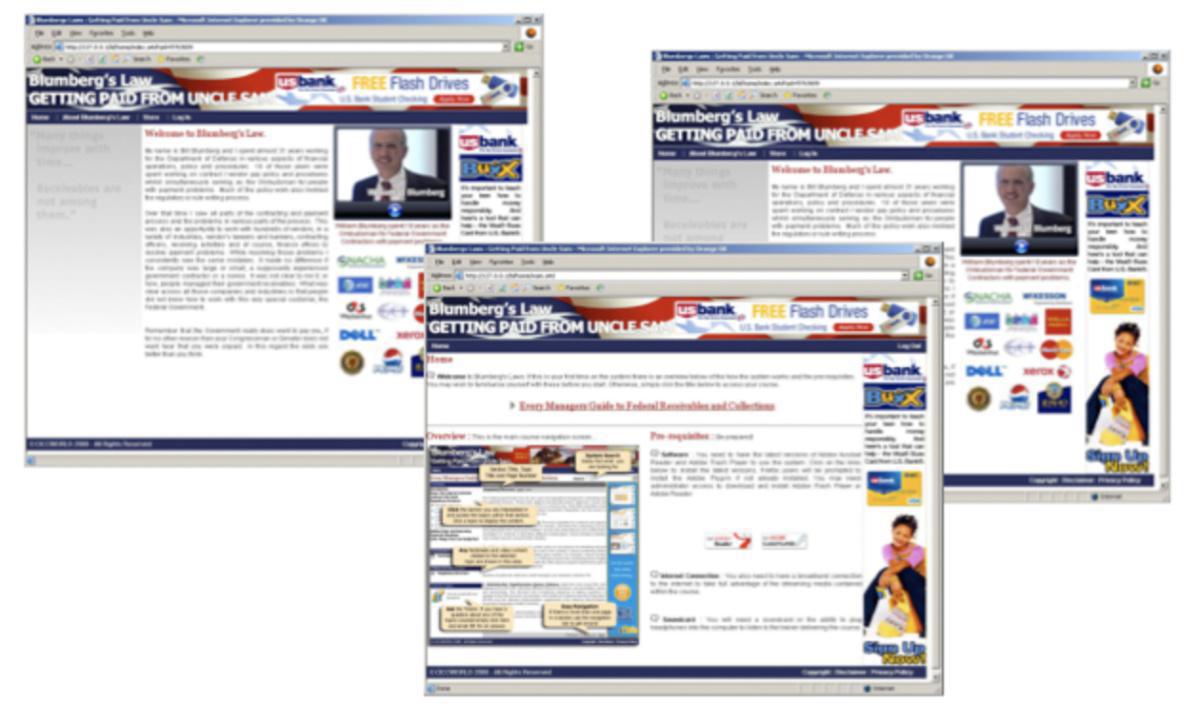 PUBLIC SENTRY
In response to the Sarbanes Oxley regulations, solutions were needed. Working closely with New York Tax Attorney's, Manhattan Law and Accountancy firms and their Corporate Governance teams, we produced the 'Public Sentry' system.