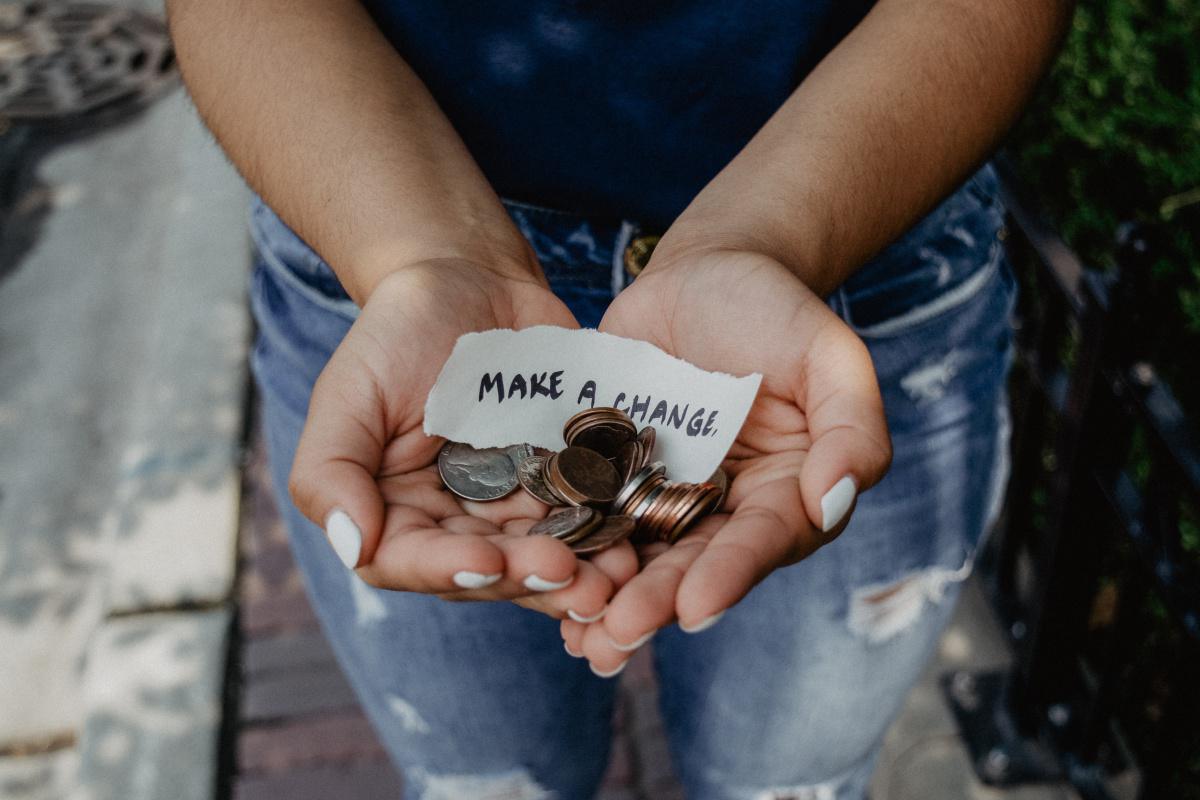 CLICK SHOP DONATE: Leveraging online shoppers to increase donor funding. Reblogged from MDG Review 2012.
CSD has negotiated with over 4500+ brand name retailers in all areas of e-commerce ranging from grocery companies to travel companies and everything in between.
As we near the 2015 marker for the Millennium Development Goals to be achieved, today's technology trends of online shopping support increased avenues for donations to NGO's, IGOs and all charitable organizations. Click Shop Donate ("CSD") provides not for profit organizations an effortless way to develop a funding stream from existing and new donors. The CSD program is free of charge to charitable organizations. In many online purchases and transactions there are built in referral fees or commissions that never get claimed. CSD captures these fees for the chartiable organisation. CSD sets up a "shopping page" on the charity website that is compatible with the organization's website content, graphics, visual look and feel. CSD has negotiated with over 4500+ brand name retailers in all areas of e-commerce ranging from grocery companies to travel companies and everything in between. As an approved affiliate for all of these online shopping avenues, CSD unlocks the ability for a non profit organization to tap an exploding market and receive 80 – 90 percent of the electronic transactions fees for each purchase completed on its site. With the click of a button on this page, donors and supporters are able to shop directly with their familiar retailers.
Click Shop Donate shoppers can donate just by using the charity website page to make their normal online purchases. Shoppers are still purchasing directly from their chosen retailer, at the same price, with all their legal rights intact. The process simply means, the retailer the supporter purchased from, pays a referral fee or commission, which is donated to the charity organization. CSD retains 10 – 20 percent of the same fees, allowing the program to be offered to charities free of charge and with the benefits of a personal marketing consultant available to assist the organization's team in driving traffic to their site and to the online shopping program.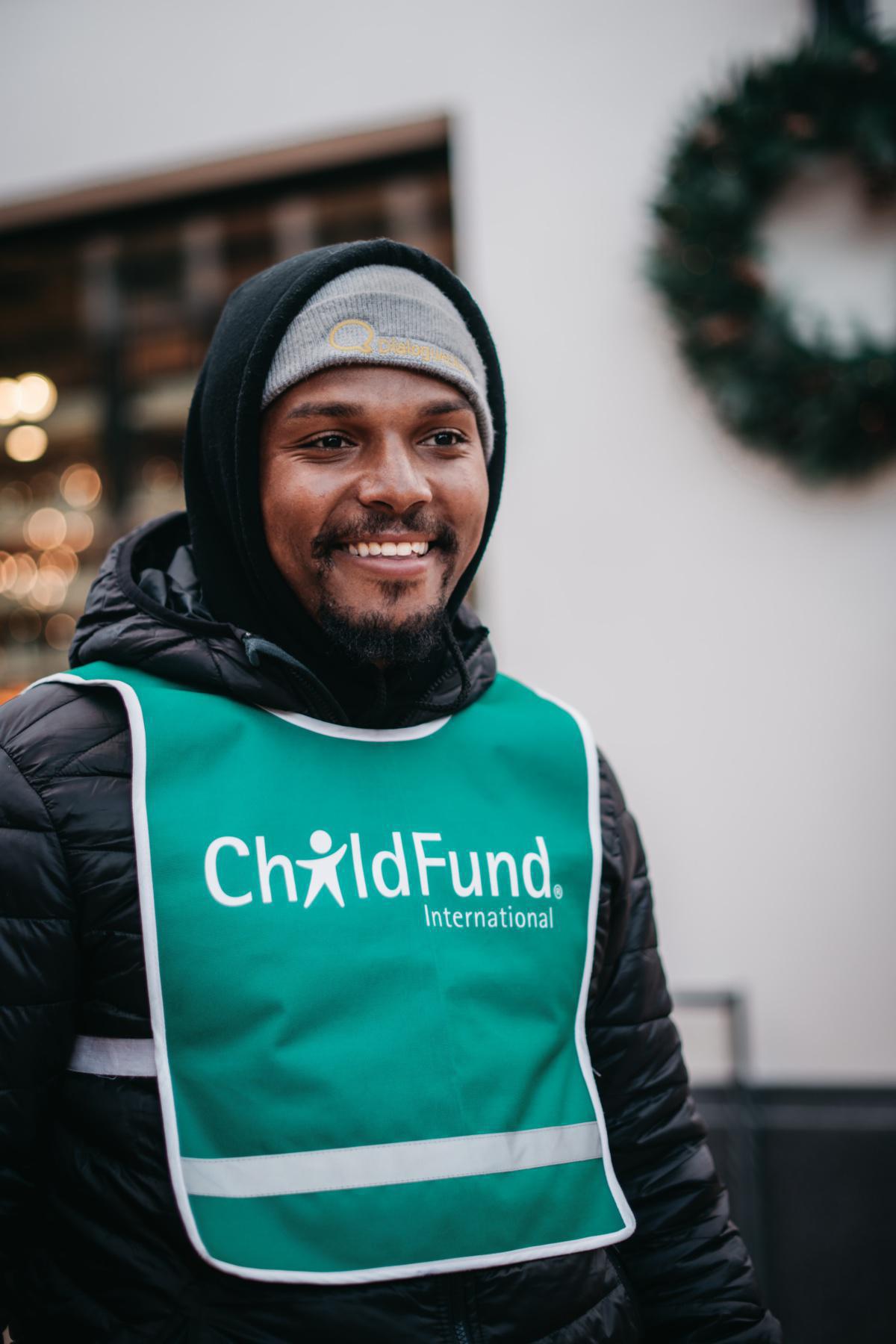 As a point of reference, transaction fees usually range between 3% and 6% of the total purchase on average. For a charitable organization, this is no small amount as many statistics support. "Overall, companies are shifting their focus on internet consumers because that's where people are buying their products. I think people find comfort in shopping from their homes and avoiding crowded stores and lines. As long as there is internet, there will always be demand for websites that allow you to purchase products", states www.scoopit.com (and Forbes). Just how much does this information mean in donor dollars? A 2011 e-commerce market forecast predicted that online retail revenues alone would reach US $ 269 billion by 2015. Simultaneously, the number of online shoppers in the U.S. is expected to grow from 140 million in 2010 to 170 million in 2015 according to eMarketer estimates, as reported on www.statista.com. "Cyber Monday was yet another historic day for e-commerce, with overall online spending reaching a record $1.25 billion," said comScore chairman, Gian Fulgoni in a statement. "It was just the second billion dollar spending day on record, following on the heels of Cyber Monday 2010". Cyber Monday is a marketing term for the Monday immediately following Black Friday, the Friday following Thanksgiving Day in the United States, created by companies to persuade people to shop online. Cyber Monday is also used as a marketing term in the United Kingdom, Germany, Portugal and France.
According to the Guardian, UK online retailers are now referring to "Cyber Monday" as the busiest internet shopping day of the year that commonly falls on the same day as the US Cyber Monday.
Amazon.de announced that it brought Cyber Monday to Germany in 2010.
In Portugal, the term Cyber Monday was first used in 2009.
Inspired by the U.S. phenomenon, the term Cyber Monday was first used in France in 2008.
Chile's first Cyber Monday took place on 28 November 2011. The companies participating in the event are those part of the Santiago Chamber of Commerce's Electronic Commerce Committee, namely, Bazuca, Falabella, LAN, Paris, Ripley, Sodimac, Sony and others. The term made its debut on November 28, 2005 in a Shop.org press release entitled "'Cyber Monday' Quickly Becoming One of the Biggest Online Shopping Days of the Year", according tohttp://en.wikipedia.org/wiki/Cyber_Monday.
Doing the math, even a little piece, 3% of $1.25 billion, is a sum worthy of capturing in one day. Countries all over the world are experiencing these online shopping milestone increases. The following statistics illustrate that the worldwide online shopping growth is enhanced by mobile Smartphones and tablets combined with the use of social media platforms.
According to WebProNews', Drew Bowling: "The constant presence of online social networks in our lives is changing our shopping habits".
Why Mobile Commerce Is on the Rise Infographic by 2012 by Samantha Murphy, "5.9 billion out of the 7 billion people (87%) worldwide already have mobile phones. Smartphone sales are up 63.1% from 2010, and a whopping 488.5 million devices were sold in 2011." View all the information via http://mashable.com/2012/03/07/mobile-commerce-outlook/
According to Forbes, "Shopping online is about to explode. Retailers of all types are expanding product offerings, adding in-store pickup, free shipping and experimenting with social media."(www.forbes.com)
Forbes also states, "Mobile Apps. Smartphones are the dominant cell phone and apps for all platforms are growing. The ones that allow for price comparisons or send out coupons are already among the most heavily used with good reviews, but we're just getting started."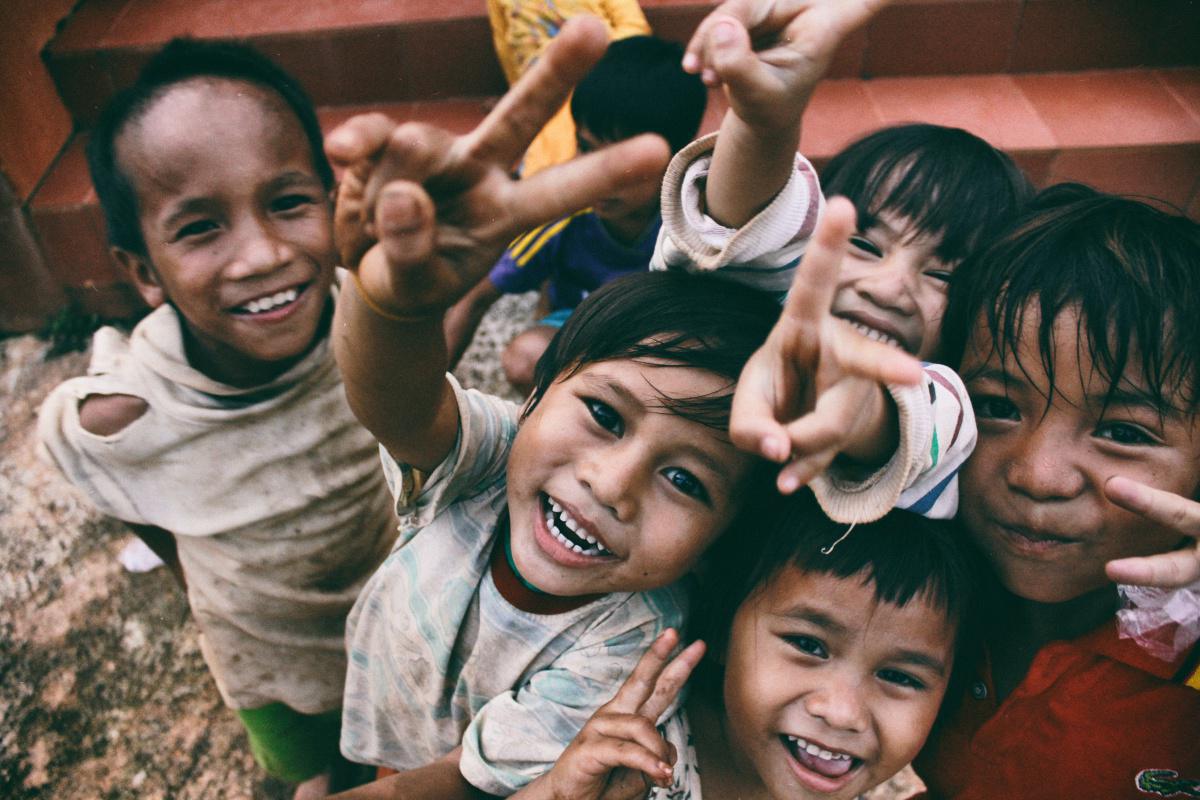 The time is now for charitable organizations to get into the online shopping market for donation captures that can embellish charitable giving through the MDG goal deadline of 2015 and beyond. The CSD program may focus on the general goals of a non profit organization or specifically on one area the organization supports. Examples of focused subjects reflective of the MDGs include food and agriculture development, mosquito netting and malaria medications, the building of schools and healthcare facilities, and educational programs for HIV/AIDS awareness. Organizations have the capability to support their Click Shop Donate program with marketing that already exists in their fundraising plans. Direct mail, online newsletters, advertising, and social media are all great ways to promote the program to supporters. NGOs communicate with donors via social media including Facebook® and Twitter®. Utilizing these tools to implement a CSD program gives donors something to really "Like" and "Tweet" about with others. These marketing based fundraising tactics facilitate a viral donor expansion. Worldwide non profit organizations have an extra way to really benefit by including an employee link to the Click Shop Donate page so that all of their associates can use the site for shopping and the charity automatically gains donations.
To see how this program works, access the following link that connects directly to The Christie Charity (UK) website and Click Shop Donate page.http://www.christie.nhs.uk/the-christie-charity/shop-recycle/click-shop-donate.aspx.