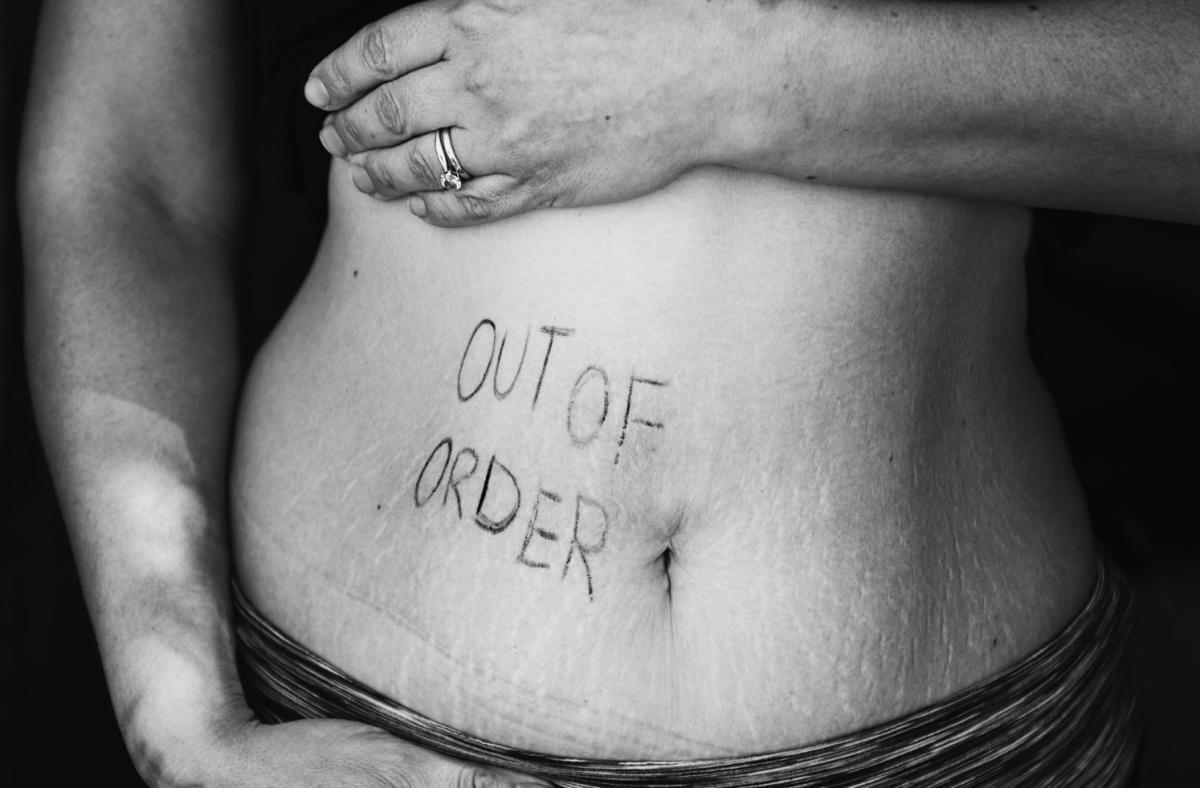 The SoundslikeIBS app has been developed by those with first-hand experience of irritable bowel syndrome. Combining input from tech guru Mark Allardyce, whose son was diagnosed with the illness, and Mike Mahoney, a clinical hypnotherapist with years of experience treating IBS, SoundslikeIBS is attracting success and attention from sufferers across the world.
"IBS is a huge problem for millions of people around the world," said Allardyce. "There are an estimated 50 million sufferers in the US, 200 million in China and 5 million in the UK. With an associated cost of around £4,000 per person for treatment, it's obvious that this is a considerable problem for both the sufferer and for healthcare."
The App is based around the therapy sessions carried out by Mike Mahoney, clinical hypnotherapist and expert on IBS. His program has been in use for over a decade (tapes, cds, mp3). With hundreds of thousands of users worldwide it delivers an alternative to medication for IBS. The app contains features for tracking symptoms and reporting tools for healthcare professionals.
The program comprises six sessions, individually designed to focus on a different part of the patient's journey to controlling their IBS both physically and mentally. The sessions last between 30 and 60 minutes and the user is encouraged to listen in a relaxed environment where they won't be disturbed so the therapy can be focussed on completely.
Allardyce has extensive experience launching healthcare apps and had built up several businesses whose clients have included NHS, BP, Shell, PwC, BT and Cadbury. When his own son developed IBS (diagnosed only after an extensive process of eliminating the possibility that it could be any other illness), Allardyce looked to less conventional forms of treatment for relief. He met clinical hypnotherapist Mike Mahoney. Seeing a marked improvement to his son's condition under Mahoney, the two teamed up to create the SoundlikeIBS app.
"SoundslikeIBS has the potential to disrupt the way IBS is currently treated. We place the sufferer at the heart of the problem and they are in complete control, interacting with the treatment through a series of questions which also enables them to measure their own progress against an IBS Index. The app also allows remote monitoring by the healthcare professional. When you take into account the cost of treating one IBS patient, the app provides real value as well as providing relief for the sufferer on a long term basis."
The SoundsLikeIBS m-health solution is available for iPhone and iPad from the Apple App store.
Android version will be available soon.