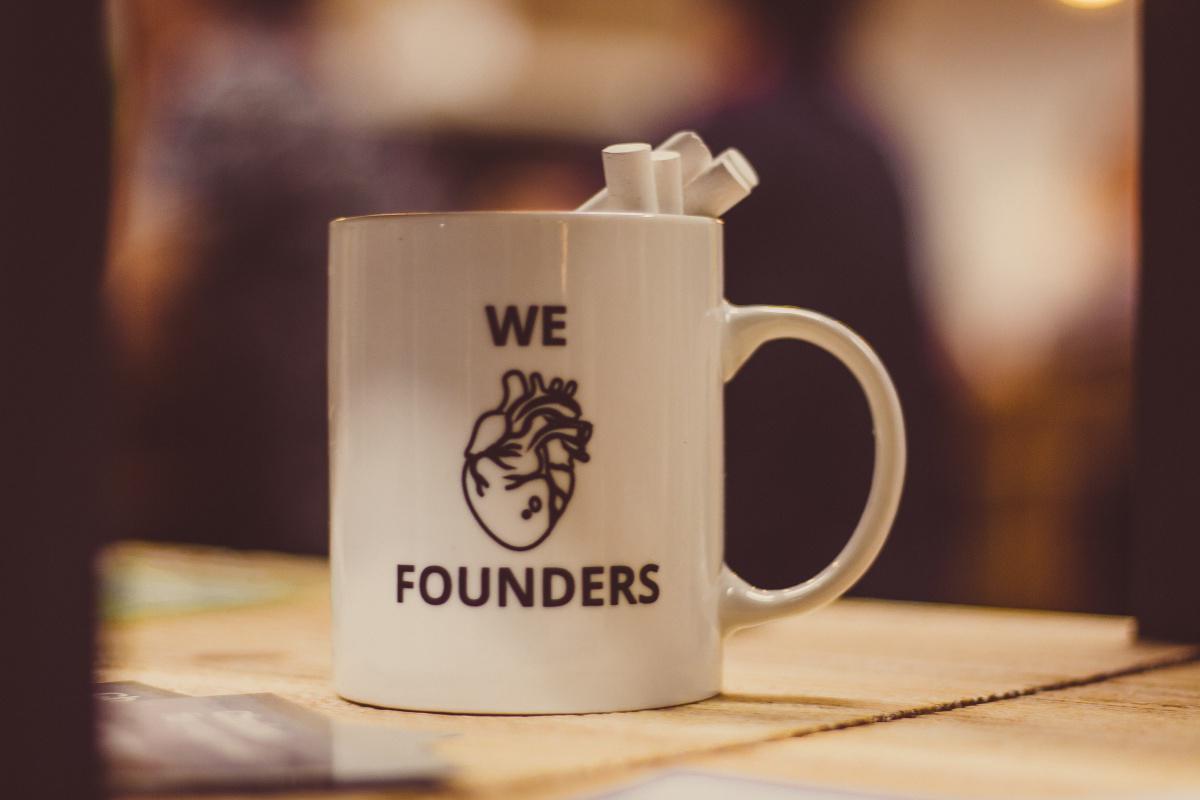 How did it all begin?
We started out in the healthcare industry, our first products were fitness related but they grew to include multiple Apps covering: Lifestyle, Health Stress, Nutrition, Fitness, Work related Stress, and Cardiac rehabilitation.
Before you knew it we were web based and had grown to screen hundreds of thousands of employees throughout the UK and Europe with users such as BP, Cadbury, Rover, British Steel, Prisons, Banks, Airports, Military, Government, Police, Fire, Ambulance, Hospitals…
Key to our service was a full online medical audit trail that allowed medics to manage, control and spot trends in real time. With over 40% of the UK's cardiac rehabilitation units using our services, we were one of the first company's to link NHS (National Health Service) primary and secondary care services, in real time, over the NHSNET.
With in excess of 2000 systems on 24 hour support, the Company was sold in 2000. The exit was to a fully listed company on the London Stock Exchange. The business grew rapidly, with offices in London, New York, Jerusalem and Manchester, with an operations team of more than sixty programmers, project managers and technicians. With thousands of systems globally on full support, we serviced over 9 million covered lives in US HMO's and over 15 million in EAP's.
What did you do after the exit?
A few months later, after we'd all done the beach to death, we sat around the Boardroom table. One of our team is a Fellow of the Institute of Credit Management (ICM) and he suggested we use our skill-set to create an interactive learning platform for the credit and receivables management industry.
The ICM has been around for over 70 years and is Europe's largest credit management organization, second largest globally. In order to gain rapid market acceptance and growth, we partnered with the ICM.
We created 'ICMOS' (ICM Online Services), it quickly became the flagship website, officially adopted by Lord Mandelson's Business and Enterprise department as the voice of Government.
The web based system became an industry standard with a user list that includes HMRC, British Gas, Shell, National Australia Bank, HSBC, BT, PWC…
Great marketing job, is marketing a core strength in your team?
It's all about Marketing and PR, especially on the web. And, yes, we've always punched above our weight. But I'd suggest a core strength is listening – listening to what the market wants to hear and then delivering. We've got to know and work with many writers and broadcasters over the years and they helped us tremendously. And, they had one thing in common, they all wanted a service that allowed them to publish and monetize their content online.
Didn't you do exactly that, 'deliver' a publishing product?
Yes we did, we delivered, 'pieces of paper that believe they're websites'. The initial technology fundamentally took a conventional book format, but when online the PDF books did some unusual things. The pieces of paper were tricked into thinking they were websites. Anything a website could do, so could our paper. The books launched video footage (very Harry Potter), they played music, conducted quizzes, surveys and questionnaires in real time, they produced full back office data storage, statistics and valuable marketing information. Even now, it's way ahead of the market, but back in the early 2000's it was a tremendous leap in thinking. A new interactive publishing technology had emerged.
The solution has some very far-reaching application possibilities. A variety of market sectors have benefitted from our technology: Sport, News Media & Entertainment, Children's Learning Materials and Business & Marketing The underpinning technology enables clear and distinct advantages over conventional delivery platforms, offering the ability to push your message directly into your targets inbox, tracking, monitoring and fully monetizing all marketing collateral. Our medical audit trail experience made it easy for us to adapt a variation of an advertising revenue share audit trail.
Whilst we were positioning the business for an exit via a reversal onto an EU exchange, we were in dialogue with a great many advisors and discretion was paramount. There were many NDA's and NDNCA's (Non Disclosure, Non Circumvent Agreements) in circulation, which at times stalled the speedy progression of the deal. It was frustrating that we waited, sometimes days, for emails to be printed and signed, scanned and returned, or even worse – faxes.
We decided to use our own product as a way to speed up the process. For example we would send a 30 page business plan, with only the front page (NDA) visible. The other 29 pages would only be revealed once the receiver had clicked to accept the terms and conditions of the NDA. Click and wrap on a document!
We contacted our IP lawyers to check it was legally binding, and it was, but the lawyer wanted to know more about our newest of projects. We demonstrated. They were amazed that something so simple wasn't already available. So were we. If it had been, I'd be using it. NDATracker was born.
However, the law firm suggested we had something more to offer than merely NDA tracking. We could track and control any confidential content. ConfiTrack was born.