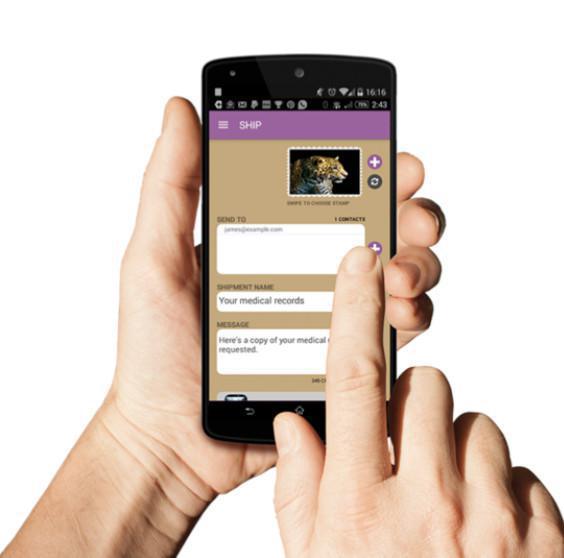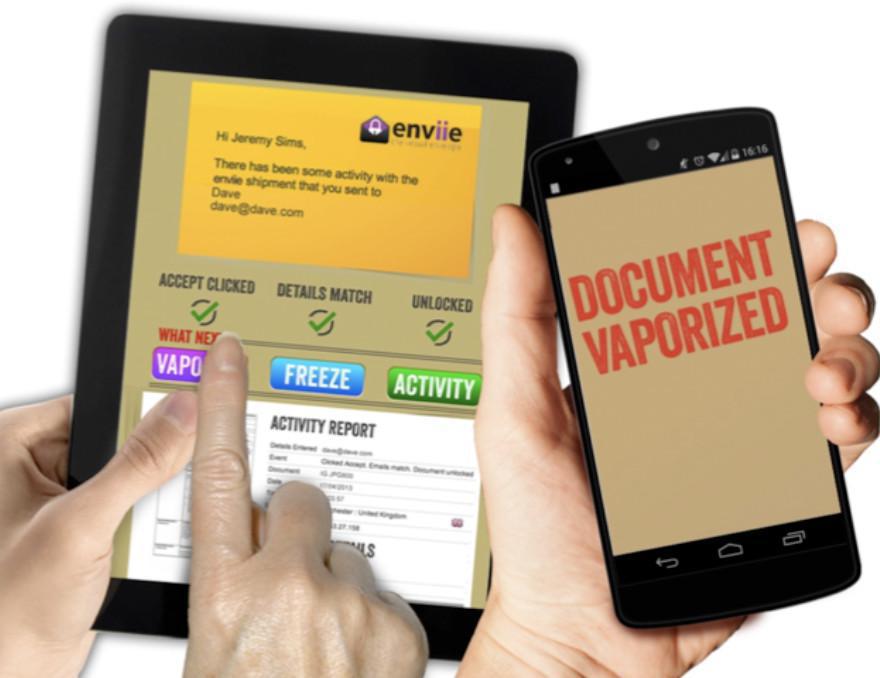 Taken from a recent interview with Mark Allardyce, a leading innovator in the field of online privacy solutions and applying advanced interactive technology to confidential content. He's produced dozens of software titles and Internet services since the 80's. Many of these systems and apps have been very successful, touching countless lives around the world. His clinical and healthcare apps ranged from health, stress, nutrition, fitness, work related stress, cardiac rehabilitation, which were indeed so successful that he sold the business in 1999 to a fully listed PLC on the London Stock Exchange with offices in Manchester, London, New York and Jerusalem.
Since then, he has created a number of software and new media companies selling most of them or licensing the technology to various channels. Clients include governments, police, fire, hospitals, airports, BP, Shell, HSBC, NABG, British Steel, British Telecom, British Gas, HMRC, Cadbury, PWC and the UK Government Cabinet Office approval to supply the entire British Public Sector.
Enviie the Virtual Envelope is a solution to the lack of privacy and control we all experience when transmitting content over the web. Given the anxiety today over the lack of security with data electronically transmitted, is Enviie the answer and next 'must have' App?
1. Can you give an overview of enviie?
Enviie is simply a step in the evolution of the envelope. For over 5000 years whenever we had something private or confidential to send, it went inside an envelope. And now, after 25 years of email, text and social media, we're sending the most private of content as "open sheets". We've become seduced into thinking that sending business [commercial, financial, legal, medical, music], or personal and sensitive content is ok, and safe. It's not. It's viewable by anyone that cares to peep and pass it on. Enviie the Virtual Envelope provides that missing safety, privacy and control for your content as it travels over the web. So now you can track and control your content, see where it goes, when it gets opened, who opens it, did they forward it. And, if you suspect a breach, you can vaporize your content entirely.
2. What kind of content can I send?
Enviie provides privacy and control over any type of content transmitted electronically, from any device to any device, on any platform, whether via email, text or social media (device and channel agnostic). So, whatever you want to send: a word document, PowerPoint, PDF, XL spreadsheet, music, photographs or a video, simply put it in an enviielope and deliver it with peace of mind.
3. How safe is it?
Enviie allows secure transmission and unrestricted multi-tiered onward tracking of any content to any recipients. The sender maintains total control over their content by vaporizing or freezing, on demand, without time or geographic limits. Enviie is 'end to end' and 'data at rest' military-grade encrypted, HIPAA, FSE and FIPS 140-2 compliant. And because of our long standing relationship with various Institutions and Governing Bodies (NHS, HMRC, Cabinet Office, etc.) we are UK Government GCloud approved.
4. How long has enviie been around?
We're a patented 'spin off' startup, utilizing proprietary technologies that we created which has been in use since the late 90's, underpinning countless apps and quite literally touching the lives of millions around the world. We set up our current Group Structure in 2014.
5. Where are you based?
Our Group has its headquarters in the UK (London and Manchester) operating out of the USA (New York, New Jersey, Maine, North Carolina, Florida, Washington DC, Los Angeles).
6. Can you describe how I send something with Enviie?
It's really easy, just like a real postal or courier service. Put your content inside the enviielope, add the terms and conditions you want the receiver to accept before they see your content, then send.
7. What does the receiver see?
This is the best bit, the receiver gets a virtual envelope, complete with the sender's own stamp, in their inbox. And, just like with Fedex, the receiver accepts delivery. Once accepted (including accepting your terms) the envelope opens to reveal your content.
8. Can they forward the envelope?
Yes, you can authorize forwarding. But, if someone unauthorized forwards it, whoever receives the envelope has to accept your terms before they can see inside. And as soon as they do, Enviie immediately lets you know who they are and where they are. If you suspect a breach you can vaporize the envelope completely, even while the content is being viewed.
9. How easy is it to use the service?
We've made it as simple as possible for anyone to use.
We have mobile apps, desktop apps and the website SaaS. You can also use traditional email, text or social media to send or receive. Plus, with the help of our cool user base we have loads of self help and 'tip' videos going online all the time.
10. Many companies claim to provide security for data (digital signature, secure email, certified mail, data rooms etc.). What differentiates Enviie from those companies?
Let me make this simple. We do everything those organizations claim to do. That's where we start. We're way ahead of just that, we do all of this as well:
(A) Envelope
Simply put your content (with or without an attachment) into a secure envelope to keep prying eyes at bay.
(B) Restrict or Allow
When you send your shipment you have the ability to limit the receiver's actions, which means you can allow or stop them Printing, Downloading, Editing or Forwarding.
(C) Terms & Conditions
And you're safe in the knowledge that it can only ever be opened on acceptance of your terms and conditions (which should keep your legal people happy if you ever need to enforce or defend an issue).
(D) Instant Notification
Whenever your envelope is opened (including forwarding) you are immediately notified who opened it and where they are. Imagine that, a full audit trail (your financial, legal and audit teams will love that).
(E) Harvesting
Using that same tracking and reporting, your marketing team have the ability to harvest the email address of everyone that's opened or been forwarded your content.
(F) Cease & Desist or Vaporize
If you suspect a breach, you have the ability to retract your messages, freeze people out of the envelope, send an automatic cease and desist letter to everyone in the loop and my all time favorite, vaporize the envelope entirely, including all its content even if it's being looked at.
So, in terms of differentiation, we're clearly a different class.
A virtual courier with a virtual envelope, delivering peace of mind.
11. When a company decides to utilize Enviie what adaptations or adjustments need to be made to their existing technology?
In its simplest form Enviie does not require any alteration, modification or addition to any existing technology platforms. It can be used with any existing email or mobile platform without the need for any other software to be installed. Enviie can co-exist within most firewall and own-server preferences. But if your tech people want to go on a deeper dive, we have plugins for most popular email clients, as well as Public and Private Cloud enterprise solutions.
12. What does it cost?
It's free, which is driven by advertising revenue.
If you want to remove advertising and unlock a few cool features, you can migrate to paid services. Everything, as you might expect, is just like the real shipping world and based around stamps. The bigger the shipment, the more stamps you use. But this is the internet and we're a startup, so we've kept our prices really keen. Paid services start as low as $10.00, small business solutions kick in on a low cost monthly fee migrating up to full enterprise solutions on either Public or Private Cloud.
13. What sectors does enviie disrupt?
We aim to disrupt the way you currently communicate securely.
We're often compared with, and a much needed update to, four industry sectors:
Secure messaging
Secure email
Digital signature
Data rooms.
We plan to consolidate those sectors into one simple, new offering.
And bring about an end to clumsy data loss and leaks.
14. When will Enviie be available for market?
It's ready to download for free now.
Go to www.enviie.com or any App store to download for free.
And start delivering peace of mind.