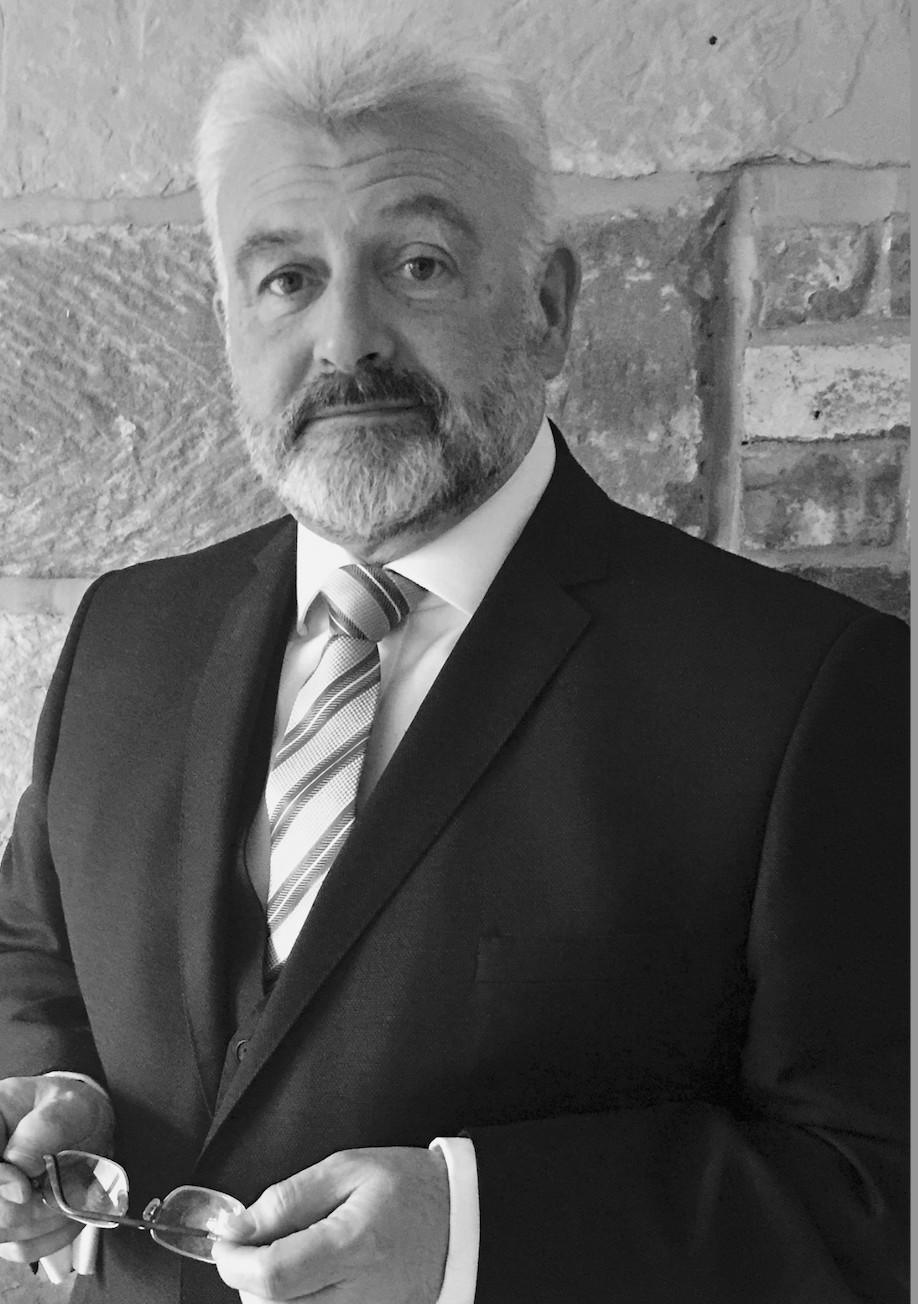 We love Founders.
You've had your big idea. You've made the decision to give it a go. There will be times when you feel a bit lost and alone and there will be some fundamentals that you'll need assistance with. Someone to call up and kick things around with. Someone who is proud of what you're trying to do and wants nothing but the best for you.
We've been doing the startup thing since the 80's, we have a pretty good idea what you're going through and think we might be able to help you navigate choppy waters.
Equally, once you overcome the early hurdles you will encounter growing pains, you'll have friction points, you'll go down so many blind alley's and waste energy and time.
Maybe we can point out certain tell tale 'signs and symptoms' and help you break logjams, avoid bottlenecks and frustrations. Hopefully our experience might speed things up and ultimately save you time and money.
We're here when you need that chat.