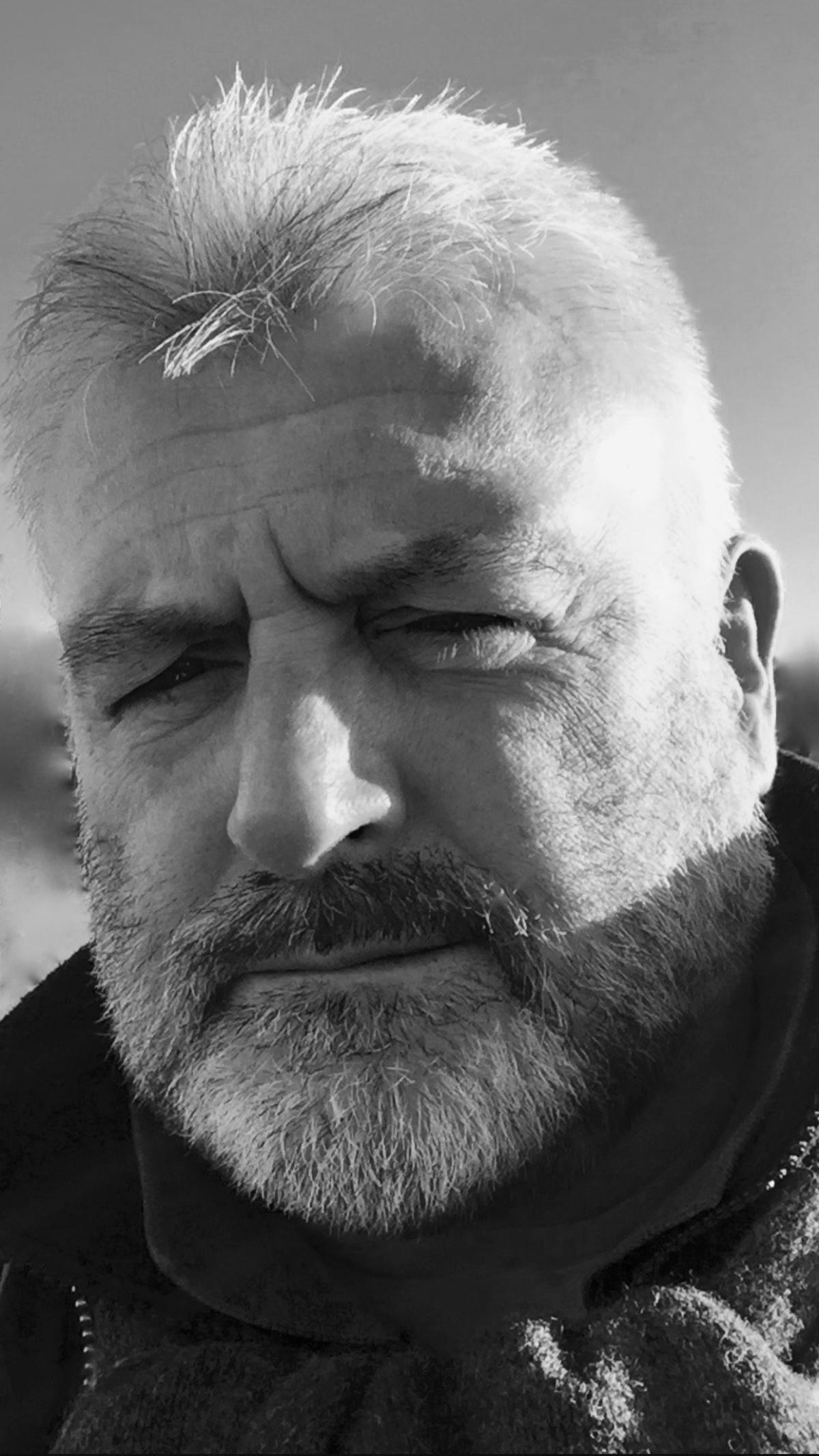 God loves a trier and so do we.
We have 40 years experience covering all manner of technical business from start-ups to acquisition by multinational PLCs'.
So, if the big idea, or opportunity needs funding, sales rollout, marketing and pr help, planning advice, some development, please reach out, we'd love to help.