About Mark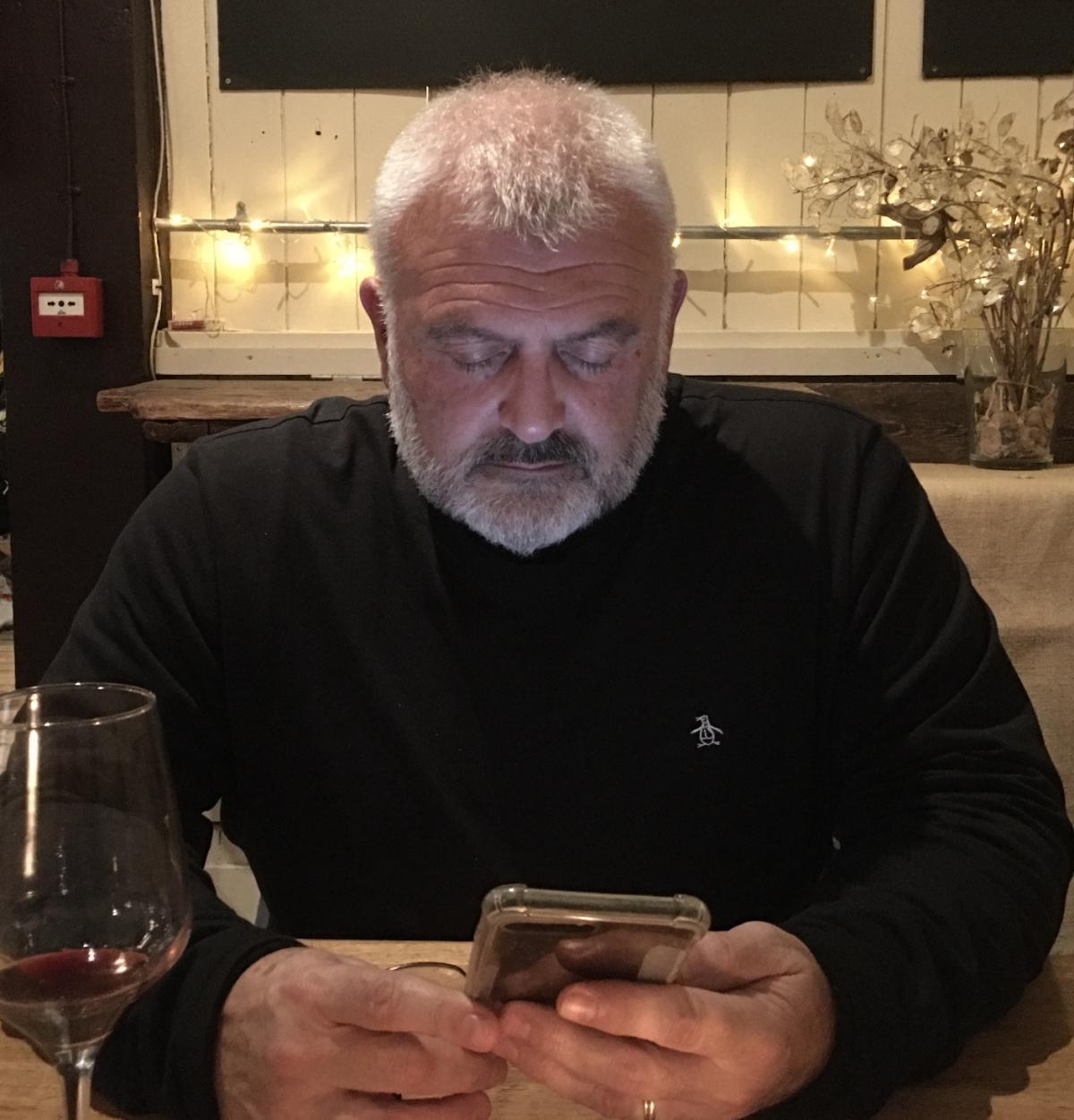 Mark is a producer of software titles, internet services and blockchain solutions. A 40-year software industry veteran, Mark has run many software development and new media production companies that have created countless apps used by millions of people across the world. He sold his first company to a fully listed PLC in 2000. Since then he's continued to exit or license to a variety of channels.
As an approved Crown Commercial Service Supplier, Mark has supplied numerous offices of the UK government. His past clients have included BP, Shell, PWC, HSBC, NAB, Cadbury, British Gas, CICM, Airports, Police, Fire, Ambulance and the NHS.
Today, with bases around the world, Mark's initiatives span the latest in both commercial and government technologies, including: blockchain services, tokenisation, crypto currencies, cyber security, cloud services, secure messaging, secure email, digital signatures, data rooms, cloud storage, M-Health, digital marketing, monetization, harvesting, and tracking & control.
Mark is the founder of a number of blockchain-based systems and services. He is regularly asked to review and often invited to become involved in a variety of projects.
Mark and his international team specialise in tech startups. If you believe you or your project might benefit from a chat, please get in touch. Mark and the team have contacts around the world: Artists, Blockchain, Crypto, Copy writers, Contracts, Designers, Developers, Financial & Funding, Graphics, HR, Logo's, Legal, Marketing, PR, Sales, Videographers... we can help.
When you need a hand with your big idea, your startup, your growing business, or your exit, give us a call.
"...Whatever you're doing, I'd like to think we can help - get in touch ..."